Obituary project makes homicide victims more than just stats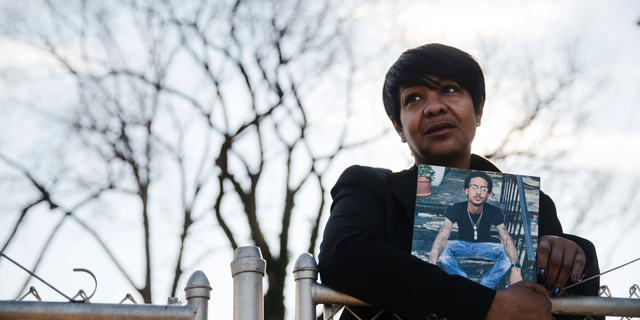 NEWYou can now listen to Fox News articles!
PHILADELPHIA – A new website is working to show that homicide victims in Philadelphia are more than statistics.
Since its launch in June, The Philadelphia Obituary Project has posted more than 30 in-depth obituaries of people who have died in the city since September of last year.
Cletus Lyman, a city lawyer who has spent more than $10,000 to fund the project, says he wants to "show the community that we're losing real people."
He says the point is "to talk about the lives of the people, not their deaths. To dignify them. To humanize them."
Trina Singleton's 24-year-old son, Darryl, was one of three people killed in separate shootings on Sept. 13, 2016.
She says sharing his life story with the obituary project has helped the family move forward, "so his life isn't summed up by some gunshots."