NYC man pushes woman to safety before elevator crushes him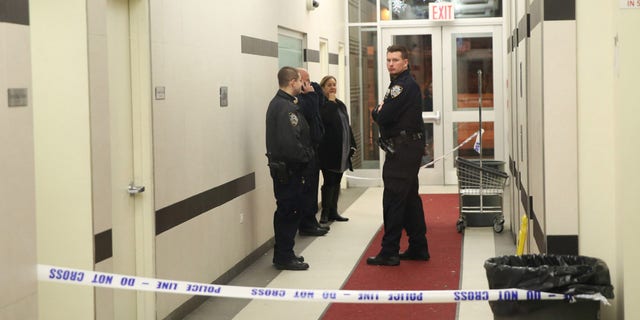 A 25-year-old man has been crushed to death on New Year's Eve by a falling elevator in New York City.
Police say the accident happened around midnight Thursday in an apartment building on Broome Street on Manhattan's Lower East Side. The victim was identified as Stephen Hewett-Brown, of the Bronx.
Witnesses tell the Daily News that the victim died after heroically shoving a woman out of harm's way.
Manuel Coronado tells the newspaper that Hewett-Brown "said `Happy New Year' and pushed her out."
A police spokesman says he has no information on the exact circumstances of Hewett-Brown's death.
Police say no criminality is suspected. The city Buildings Department is investigating the accident.
Click for more from The New York Post.