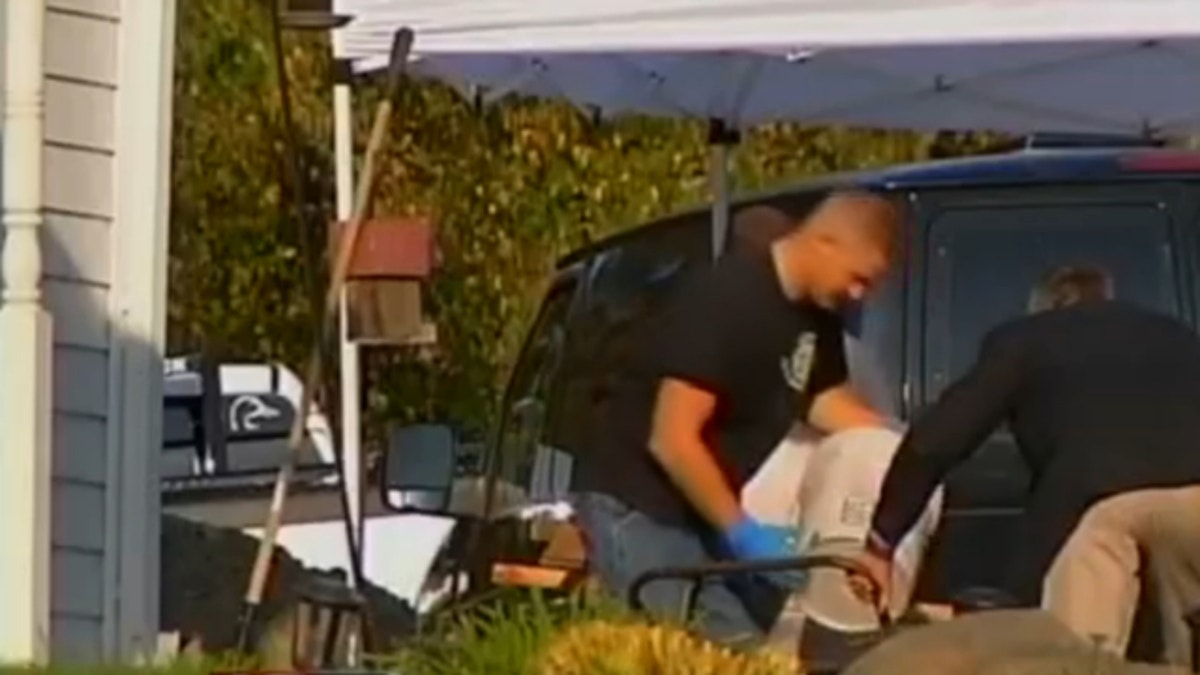 New York police say bones found during a home construction project may be from a woman who went missing in 1938, but they're unsure if they'll ever be able to make a positive identification.
The Albany Times Union reports that the bones were found in a crawl space by a contractor working on a home in the Rensselaer County town of East Greenbush, across the Hudson River from Albany.
Police said Wednesday that the homeowner put the few bones in a plastic bag and brought them to police. State and local police joined in a search for more remains on the property.
"The person who lived here disappeared in 1938," East Greenbush Police Detective Sergeant Matt Breig, told WNYT.com. "It was a female and we don't even have her name."
Breig said the writings of a child found inside the home may aid the investigation. They were left behind by a ninth-grade student who suggested that the FBI once investigated the woman's disappearance, according to the Times Union report.
The writings also discuss the woman's husband, identified only as William or Wilhelm, who subsequently left for Germany when the country was under the grip of Adolf Hitler's Nazi regime. Police said they do not know if they will ever classify the case as a homicide.
"Going missing in 1938 is a lot different than going missing in 2013," Breig told reporters. "There is some kind of report that this person is missing," Breig told reporters. "Getting that report is going to take (going through) archives to do, and unfortunately we're not at that point yet."
Breig said police were "looking for every little clue to see what could possibly have happened," the Times Union reported.
Records reviewed by the newspaper show the property was once the site of an orphanage and then a Russian Orthodox Church.
New York State Police Investigator Eric Cullum said he has contacted the FBI in hopes of locating the original missing person file from 1938, WNYT.com reported.
"We really don't know if modern crime technology can help us figure out what happened in 1938," Cullum said. "We don't know yet if we have a crime or a natural death."
The Associated Press contributed to this report.
Click here for more from WNYT.com.