NY man built bomb for Election Day detonation in Washington, officials say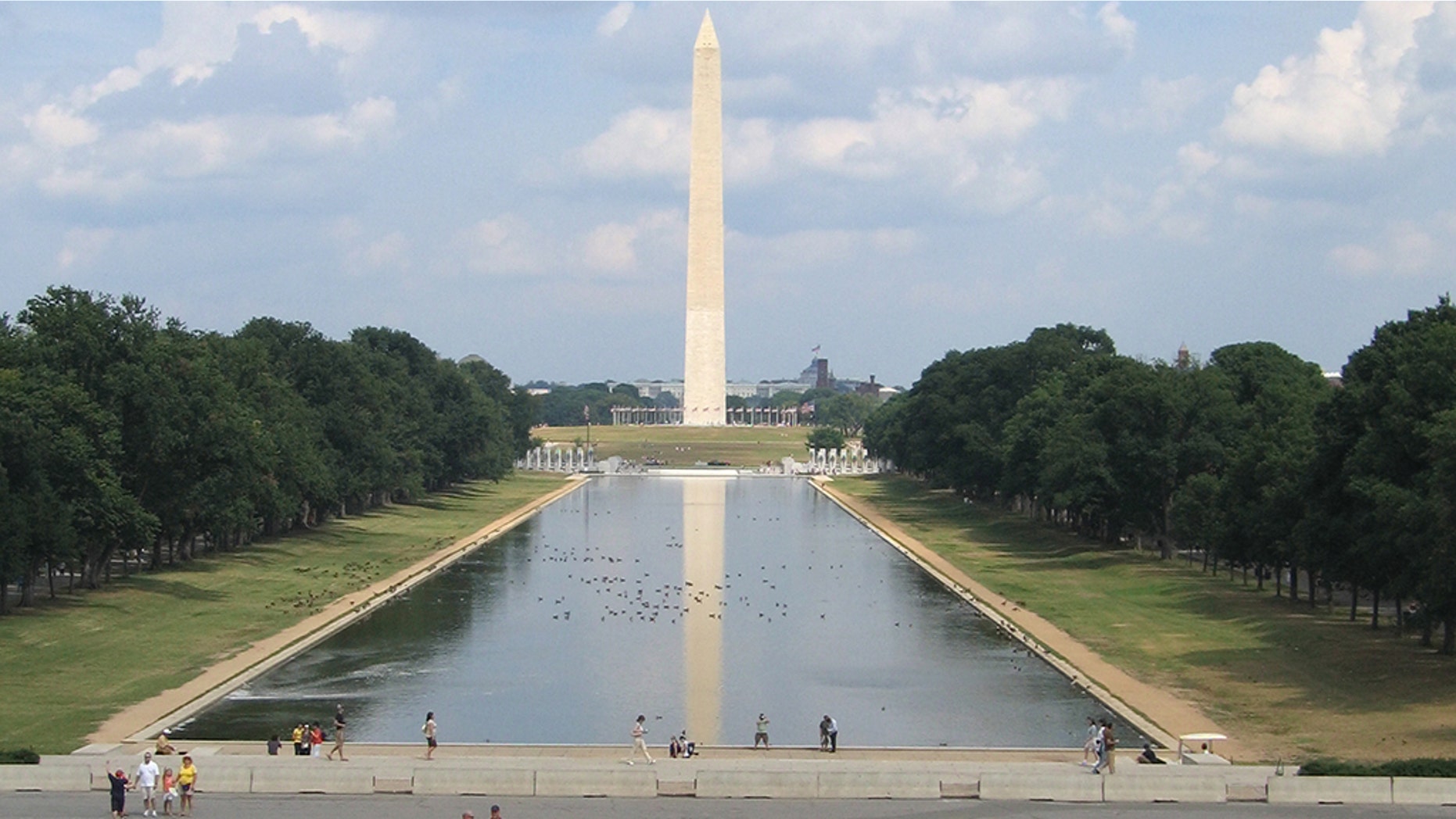 Federal officials have charged a New York man with manufacturing an explosive device, saying he planned to set off a 200-pound bomb at the National Mall in Washington on Election Day, killing himself and possibly many others.
Paul Rosenfeld, 56, was arrested on Tuesday after the Department of Justice was tipped off by an unidentified person in Pennsylvania who claimed Rosenfeld sent text messages and letters stating that he "planned to build an explosive device" that would go off on Nov. 6 as a way to "draw attention to his political belief in 'sortition.'"
Sortition is an ancient Greek method of randomly selecting government officials.
WATCH: POLITICIANS PUSH FOR VOTES AS MIDTERMS APPROACH
According to the U.S. Attorney Office in the Southern District of New York, Rosenfeld was stopped by law enforcement while driving on Tuesday and taken in for questioning; he reportedly told investigators that he'd ordered "large quantities of black powder – an explosive substance – over the internet, which he transported from a location in New Jersey to his home in Tappan, New York."
He also told officials that he built the bomb to "ensure" that he would also die in the attack.
When authorities searched Rosenfeld's house they discovered a functional explosive device that weighed about 200-pounds.
Assistant Director-in-Charge William F. Sweeney Jr. said that the suspect "planned to detonate a large explosive to kill himself and draw attention to his radical political beliefs."
"Had he been successful, Rosenfeld's alleged plot could have claimed the lives of innocent bystanders and caused untold destruction."
DHS SECRETARY NIELSEN WARNS CHINA ENGAGED IN 'UNPRECEDENTED' INFLUENCE CAMPAIGN AHEAD OF US MIDTERMS
Rosenfeld was charged Wednesday with one count of unlawfully manufacturing a destructive device and one count of interstate transportation and receipt of an explosive – each carrying a maximum sentence of up to 10 years.
He appeared before a magistrate at a federal courthouse in White Plains, New York, on Wednesday afternoon.