'Numerous' bodies found in Tampa area home, cops searching for killer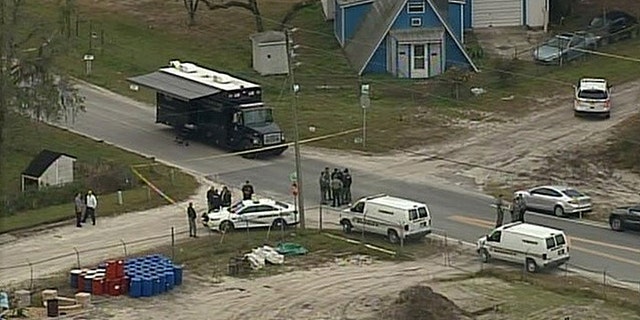 Police near Tampa were hunting a suspect who "killed numerous people" inside a mobile home Monday where they were called to investigate a shooting, and authorities said the deaths may have been part of a drug-related hit.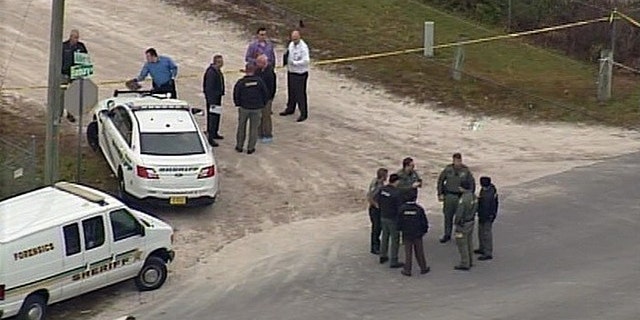 The murder scene was discovered by cops in New Port Richey early Monday morning, according to MyFox Tampa Bay. Police would not say how many bodies were discovered, but appeared to have some idea of who they were after.
"We've got a violent individual, somebody who's killed numerous people this morning," Sheriff Chris Nocco said at a press conference Monday. "We don't know what their next step is, but I tell you right now: Whoever you are, turn yourself in."
Authorities did not confirm the bodies had been shot, but said they suffered "significant injuries."
Investigators told MyFox Tampa Bay that they believe that there is one suspect who is still on the run and are urging the public to come forward with any information that might aid the investigation.
"Drugs may be involved in this case and it may be a targeted hit, "Sheriff Chris Nocco said during a press conference. "We have no real leads that we are working on, but we're trying to get all the information possible."
Click for more from MyFox Tampa Bay