Not guilty verdict in California model murder trial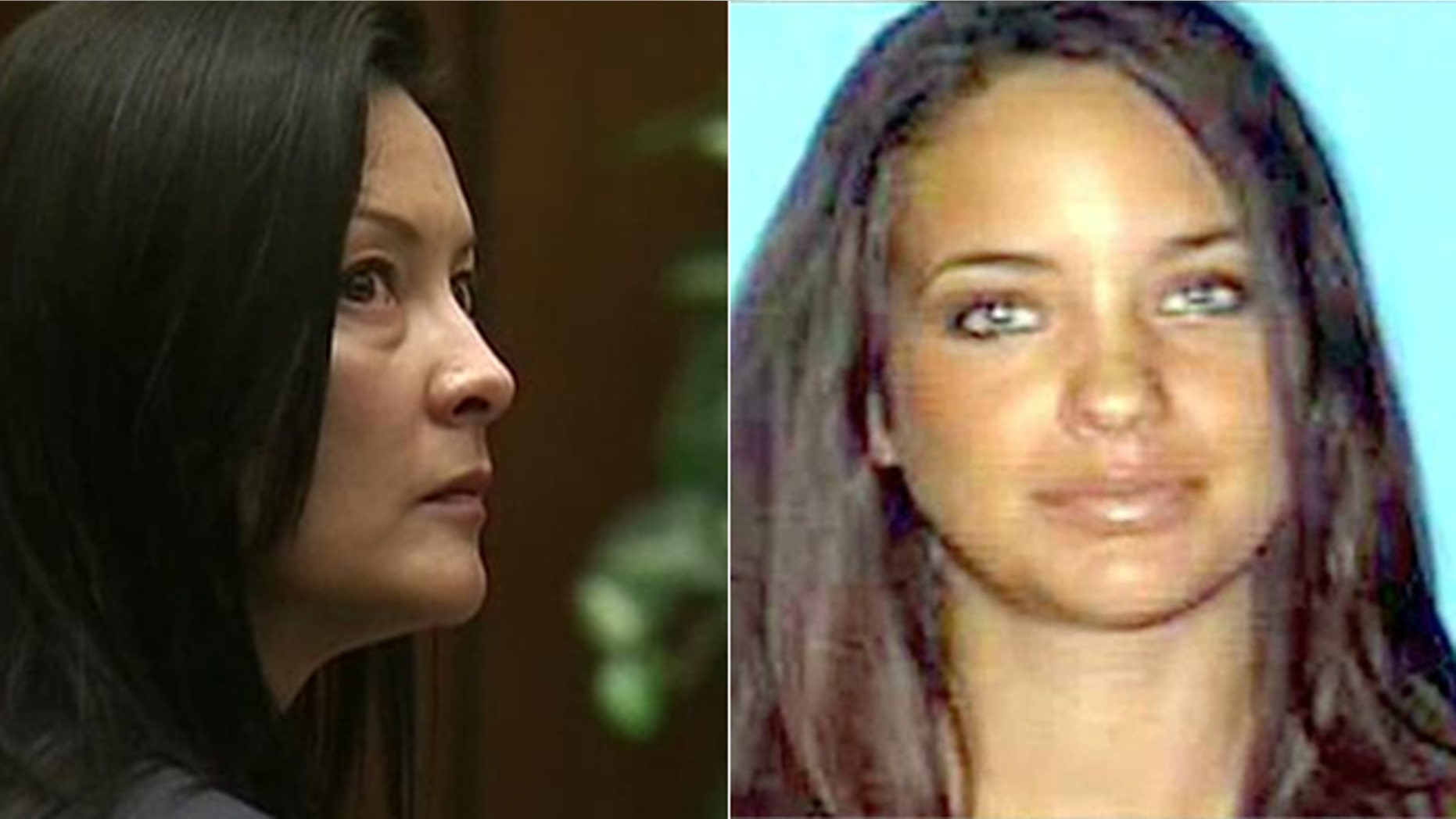 The woman accused of strangling an aspiring model was found not guilty Tuesday of first degree and second degree murder.
Kelly Soo Park, 47, who was described as "a female James Bond," had been charged with killing 21-year-old Juliana Redding in 2008.
Park's partial verdict was read Tuesday in Superior Court, a day after the jury asked for clarification of the difference between first- and second-degree murder. The verdict prompted friends of Redding to scream and yell, calling Park a murderer.
Park had to be escorted from court out a back way.
Prosecutors refused to comment after the acquittal. Her family and attorneys left the courthouse without comment.
The jury returned verdicts twice. The first time the panel found Park not guilty of first-degree murder. After hearing more arguments from lawyers, the panel deliberated further and came back with an acquittal on the lesser included offense of second-degree murder.
Redding was strangled in Santa Monica in 2008. Prosecutors alleged that Park strangled her with her bare hands and left overwhelming DNA evidence on the body and around the apartment.
They say a doctor who had dated Redding gave Park a six-figure payment to kill her after a business deal soured with Redding's father.
Defense attorneys say Park lacked the brutal, evil intent the crime required, and she wasn't there when Redding was killed.
The Associated Press contributed to this report