A dramatic video released by the Charlotte-Mecklenburg Police Department shows the moment a pregnant woman was able to safety escape as officers shot an armed suspect holding her hostage.
The woman could be heard saying "I'm pregnant" multiple times as police officers yelled at the suspect holding onto her to drop his gun.
Eventually, the woman was able to create some distance between herself and the suspect, identified as 28-year-old Johnathan Autry, and three Charlotte-Mecklenburg Police Department (CMPD) officers fired at him as they "perceived an imminent deadly threat to the woman," according to a CMPD statement sent to Fox News.
The incident happened on September 25, 2017, but officials didn't release the footage until Thursday.
CMPD arrived at the North Carolina house after receiving a 911 call that an armed man had forced his way into the home, police said at the time.
After the shooting, officers administered first aid to Autry.
"Listen, we're not going to let you die, but you've got to work with us," an officer told Autry.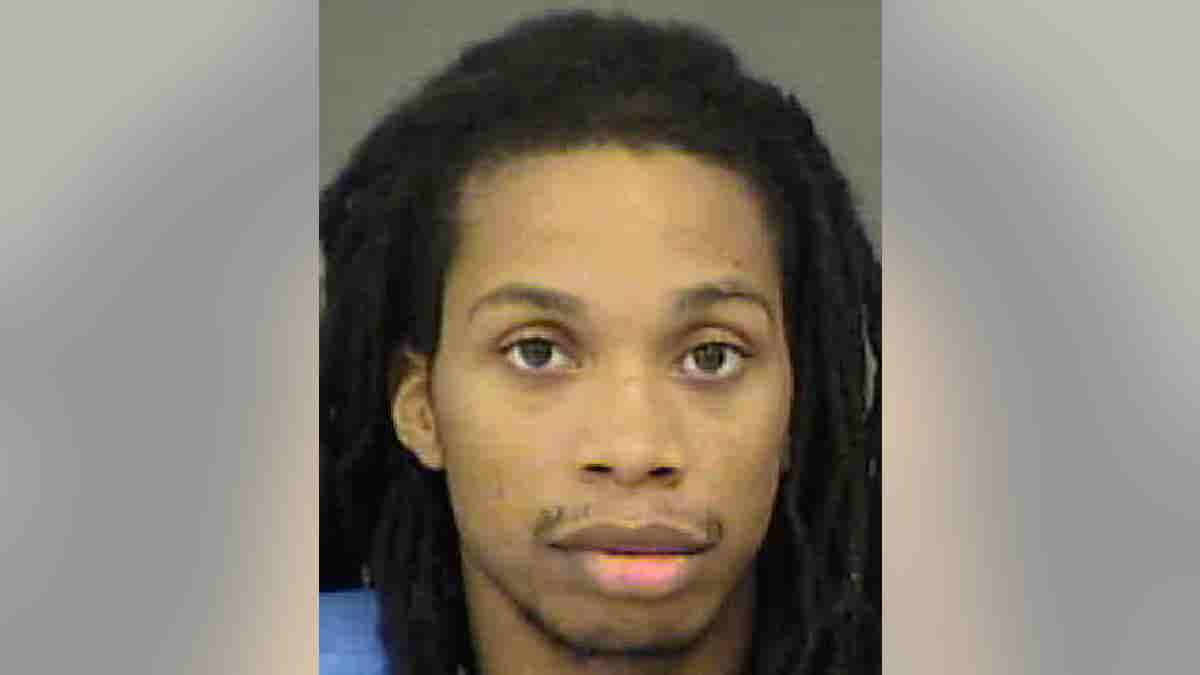 Autry was hospitalized in critical condition, according to local media reports. He's currently listed as an inmate at the Mecklenburg County Jail, according to its records.
He was charged with burglary, kidnapping, robbery with a dangerous weapon and possession of a firearm by a convicted felon, according to police. Autry also had multiple outstanding arrests in another county, police said.
The woman was taken to the hospital for observation after the incident but was not injured, CMPD said. Police said in September that a child who was inside of the home was also unharmed.
Although Autry and the woman did not know each other, police said they believe he targeted the house because he knew the victim's husband.
The officers who fired at Autry were placed on administrative leave per the department's standard protocol but have since been found to have acted lawfully by the Mecklenburg County Attorney's Office.