NFL's Detroit Lions ban ticket holder, citing racial slur in Snapchat post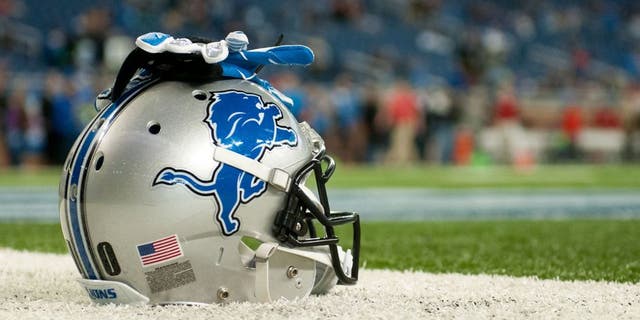 The NFL's Detroit Lions say they have canceled the season tickets of a fan who allegedly used a racial slur in a Snapchat post.
The post criticized an African-American couple for remaining seated during the playing of the national anthem at last weekend's season-opening game against the Arizona Cardinals.
The Lions initially declined to comment on the matter, but confirmed for ESPN on Thursday that the fan would no longer be welcome at Ford Field.
The Snapchat post showed the seated couple and included a caption reading, "Ignorant n-----." The post eventually made its way to Facebook.
After the post drew negative reactions, the man linked to the Snapchat account denied any involvement, Detroit's FOX 2 reported.
"I didn't post any pictures, any collages anything. … I don't know where that even came from," he said.
But he later changed his story and admitted to the post on Facebook before deleting his account, the Washington Times quoted other sources as saying. The Times identified the man as a business owner from Pontiac, Mich.
The woman in the photo later told FOX 2 that she was not happy with the caption used on the photograph.
"Everybody has an opinion. He probably could've stuck with 'he wishes we would've stood' and I would've been like, 'OK.' But to write that under our picture … no words," she said.
As for her choice to remain seated during the natinal anthem, the woman said it was a response to lyrics in "The Star-Spangled Banner" that refer to the killing of self-emancipated slaves.
Typically, only the first stanza of Francis Scott Key's song is sung prior to sporting events, but the complete song features three more stanzas. The third of four stanzas includes the lines, "No refuge could save the hireling and slave; From the terror of flight, or the gloom of the grave."