New York's Lincoln Center settles disability lawsuit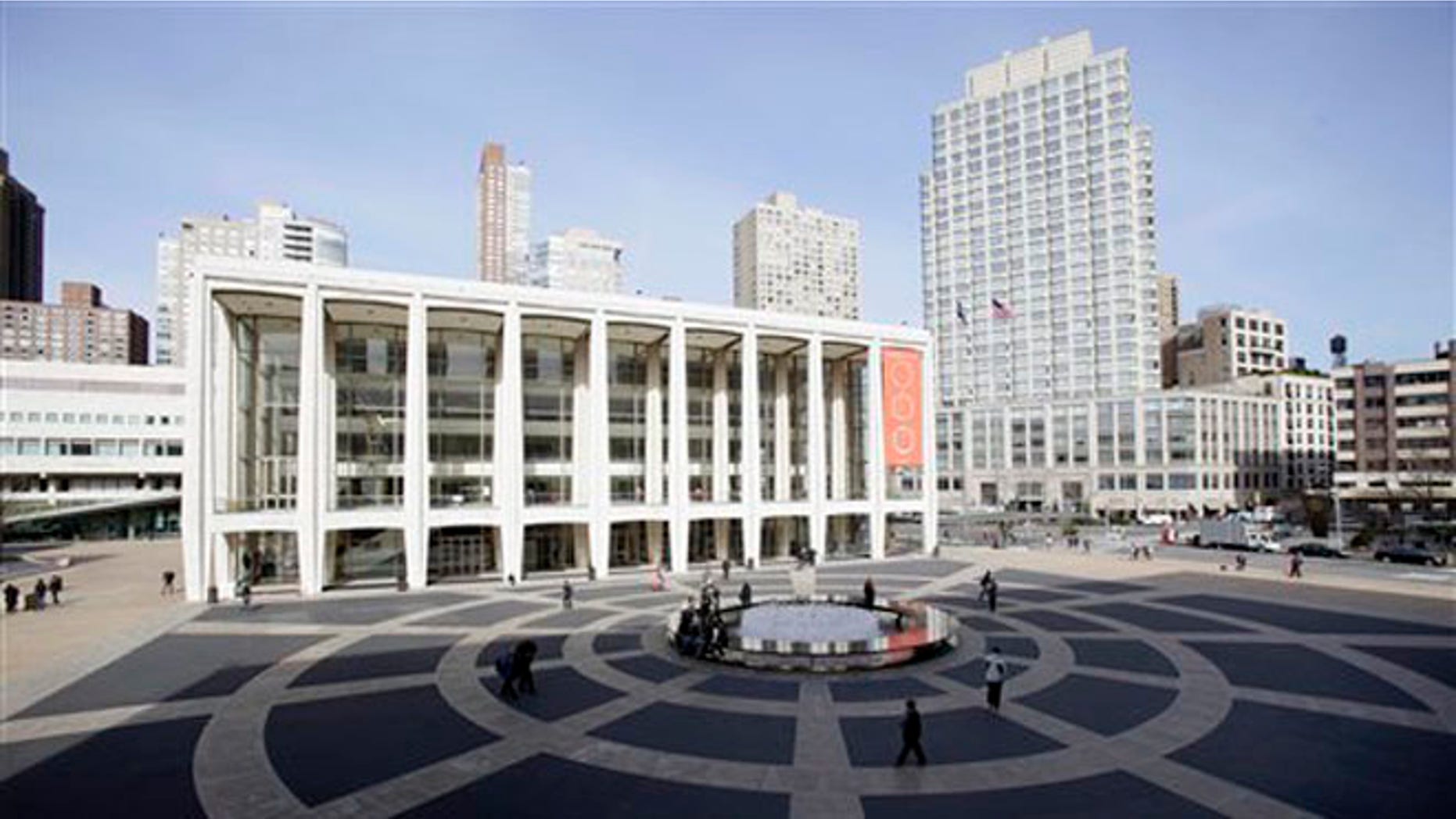 NEW YORK – Lincoln Center for the Performing Arts has settled a federal lawsuit that had accused it of failing to provide adequate access for the disabled at its Avery Fisher Hall.
The lawsuit was filed Wednesday by the U.S. attorney's office in Manhattan and was simultaneously settled.
It alleged the 1962 concert hall was in violation of the Americans with Disabilities Act due to a lack of wheelchair space. It also asserted some restrooms don't comply with regulations.
Lincoln Center has agreed to make changes, including adding wheelchair seating and accessible parking and renovating restrooms.
A Lincoln Center spokeswoman says the facility is pleased the situation has been resolved and the hall will be more accessible to patrons.
The lawsuit was filed following a complaint from a patron who uses a wheelchair.