New York woman, 26, used obituaries to rob families during funerals, police say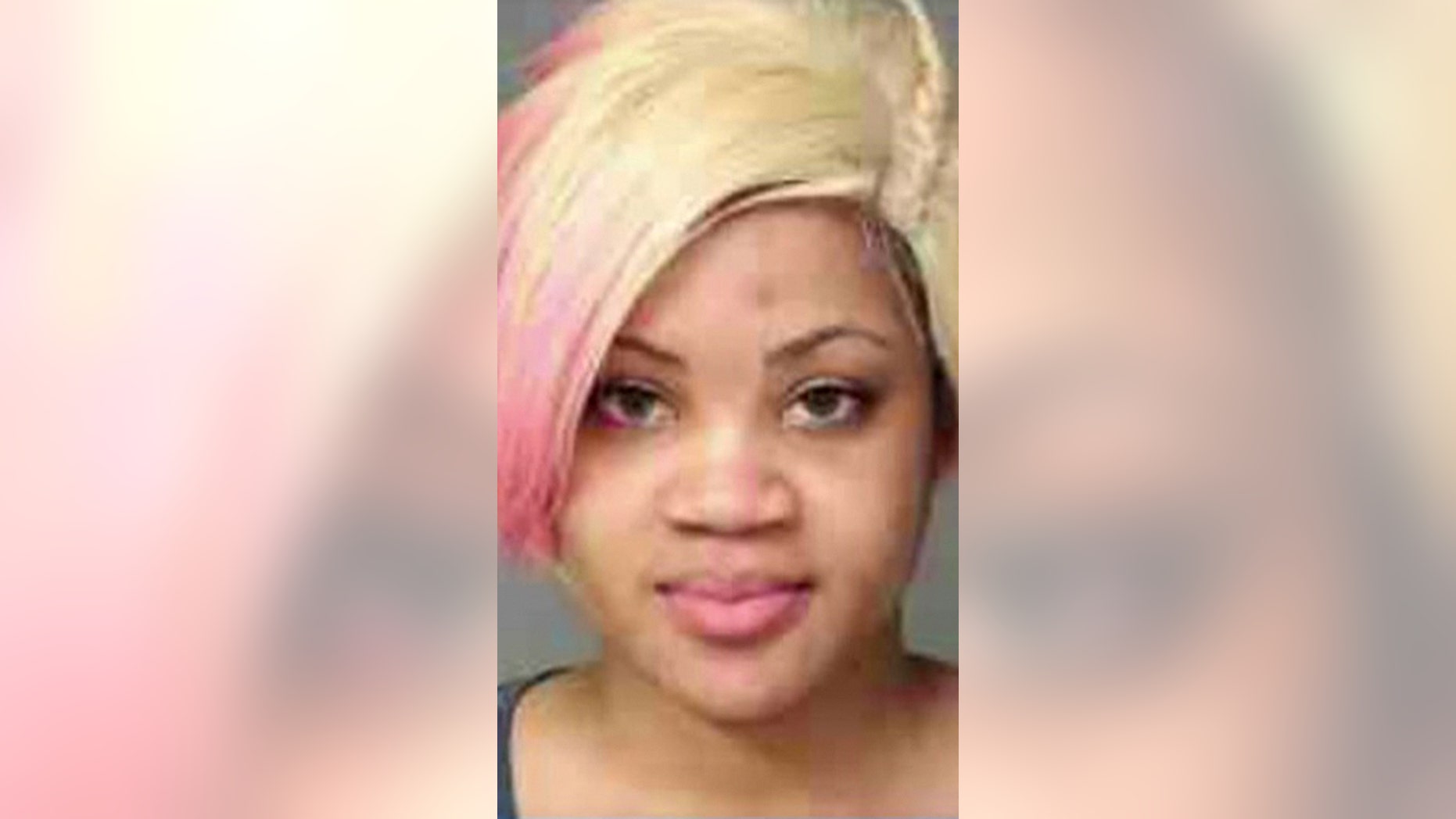 A New York City woman was arrested after police said they discovered she used obituaries to rob grieving families while they were out attending their loved one's funeral.
Greensburg Police charged Latonia Shelecia Stewart, 26, from the Bronx, with conspiracy to commit burglary, a felony, and criminal possession of stolen property, a misdemeanor, The Journal News reported.
Officers who were investigating a string of robberies noticed the victims were listed as next of kin in funeral arrangements, and those families' homes were then robbed during the time they were attending the funeral services, police said.
So detectives staked out the home of a recently deceased Greenburgh resident and, when a car that matched the description of the suspect's vehicle pulled up, police said they found stolen property from a February burglary.
Stewart was arraigned and released on bond. It remains unclear how many municipalities view Stewart as a suspect in similar burglaries.