New York museum slammed after hiring white curator for African art exhibit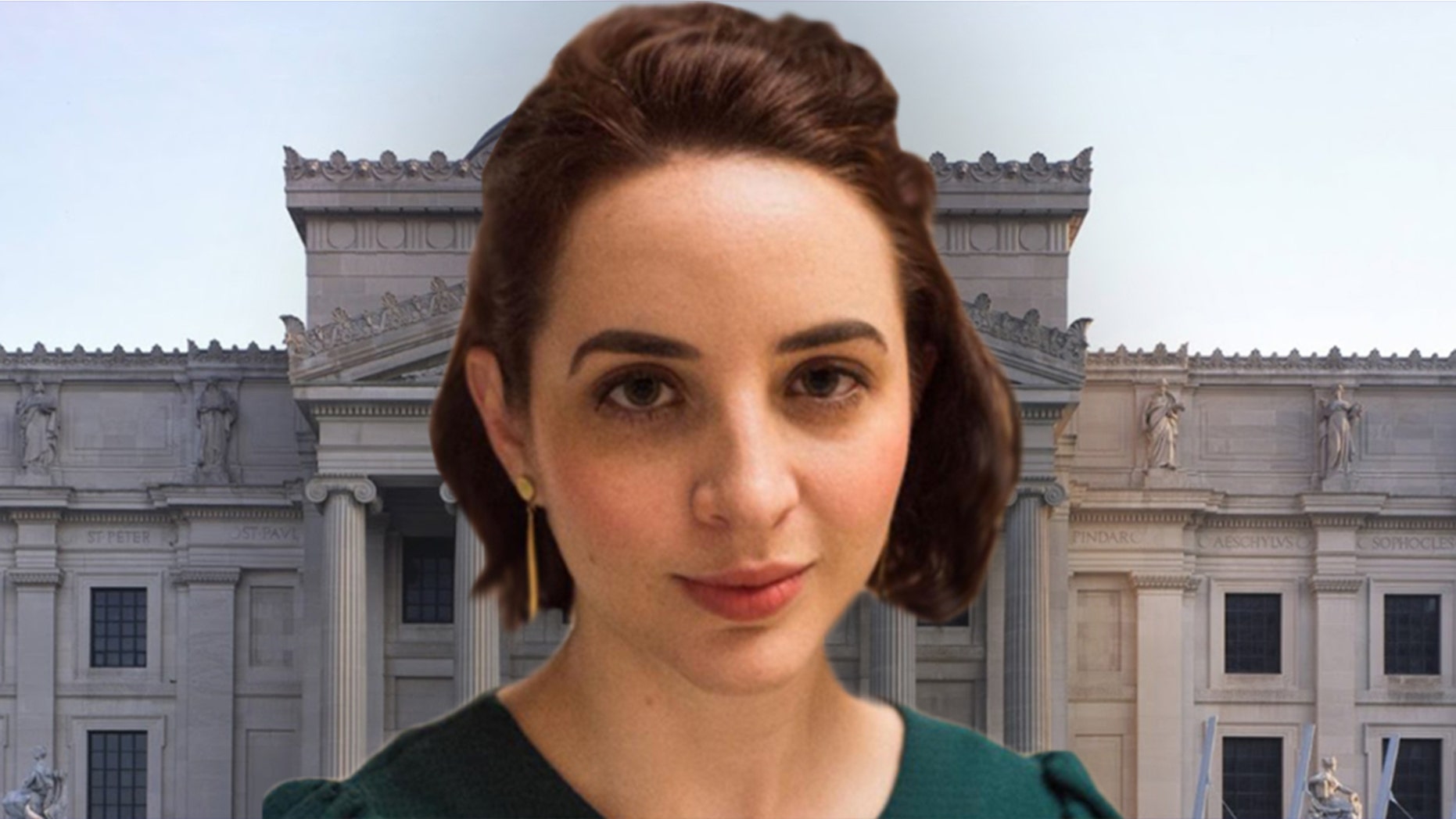 The Brooklyn Museum has sparked outrage in the black community after tapping a white woman to curate its vast African art collection.
On Monday the museum appointed Kristen Windmuller-Luna, 31, who has a Ph.D. in African art history from Princeton University, lectures in Columbia University's department of art history and archaeology, and once worked as an educator for the Metropolitan Museum of Art, where she was "responsible for adult and college gallery tours in the African galleries."
Despite the stellar résumé, her hiring left some wondering why a qualified person of color did not get the post.
"Seriously, @brooklynmuseum? There goes the neighborhood for good," opined Philadelphia journalist Ernest Owens on Twitter.
"People from the African Diaspora are frustrated w/white people being gatekeepers of our narrative," tweeted Kimberly Seldon.
The museum defended its decision.
"Kristen is the perfect choice to build upon the Brooklyn Museum's track record as an innovator in the collection and exhibition of the arts of Africa," said Jennifer Chi, the museum's chief curator, in a statement.
The museum said it was "committed to equity" but would not discuss the hiring process with The Post.
Following days of criticism on social media, the museum tweeted Thursday: "We have been listening closely to the debate about our recent appointments to our curatorial team. We're listening and we hear you. As we think about ways to engage in this conversation with the care it deserves, we want to assure you that you can count on us, as ever, to continue working deeply on equity within our institution and beyond."