New York man accused of 'snapping' ex-wife's parakeet 'in half,' threatening her, takes plea deal: report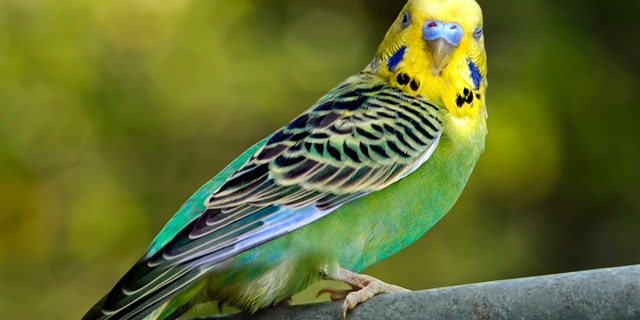 A New York man who earlier this year allegedly "snapped" his ex-wife's parakeet in half in the midst of an altercation reportedly pleaded guilty to some charges this week that stemmed from the incident.
During the April dispute, Javier Villanueba allegedly brandished a knife towards his former spouse and threatened to "kill" her, The Staten Island Advance reported, citing a criminal complaint and a source.
TEXAS DOG FOUND WITH SHOELACE EMBEDDED IN NECK, SEVERELY SWOLLEN HEAD, SAVED BY ANIMAL RESCUE
Villanueba reportedly grabbed hold of the woman's bird and "snapped" it "in half," according to the complaint.
The man was taken into custody following the dispute, police told the outlet, and he was reportedly charged with aggravated cruelty to animals, torturing and injuring an animal, menacing, harassment and criminal weapon possession.
SOUTH CAROLINA WOMAN ACUSED OF KILLING HUSBAND WITH EYE DROPS SHOT HIM WITH CROSSBOW IN 2016, RECORDS SHOW
During a court appearance on Wednesday, Villanueba entered a guilty plea for disorderly conduct and a criminal weapon possession charge, The Advance reported.
However, the animal cruelty charge against him was ultimately dropped due to the results of a necropsy of the animal, which could not determine that Villanueba caused the bird's death, a source told the outlet.
Villanueba was also reportedly ordered to receive drug treatment.