New president: Southern Baptist won't change its stance on gay marriage, transgender identity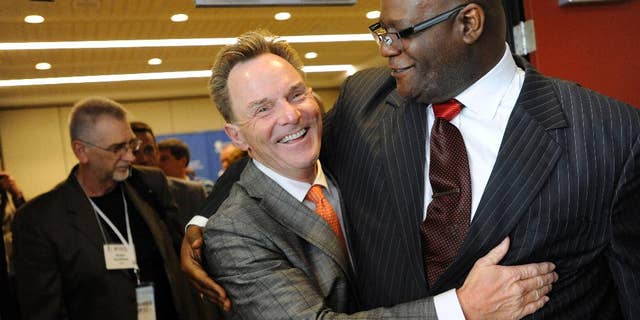 BALTIMORE – The new president of the Southern Baptist Convention says the denomination won't relax its position on same-sex marriage and transgender identity, even as courts across the country strike down gay marriage bans and the group tries to bolster membership.
On Tuesday at their annual meeting in Baltimore, members of the Southern Baptist Convention passed a resolution opposing efforts by governments to "validate transgender identity as morally praiseworthy."
On Wednesday, SBC President-elect Ronnie Floyd, a megachurch pastor from Arkansas, told The Associated Press that the convention doesn't plan to alter its stance even though American culture is changing.