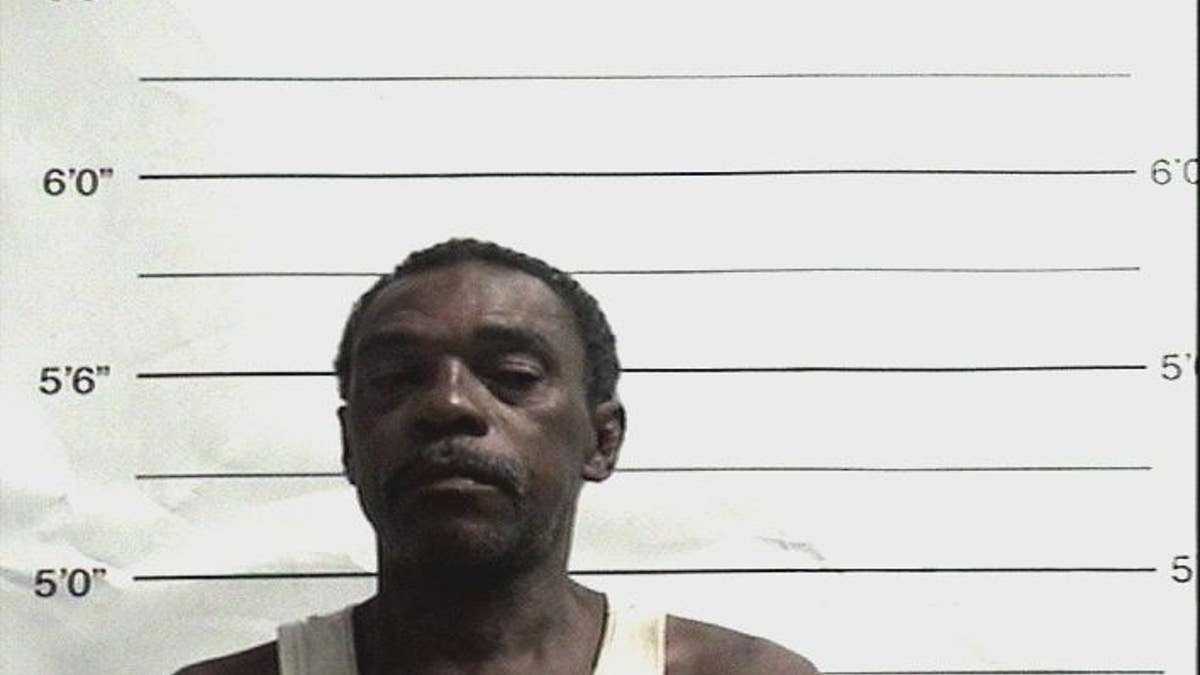 A New Orleans man kicked three of his children out of his vehicle then drove off without stopping, even though one kid clung on to the car's bumper, police said.
Kenneth Watson, 57, was arrested and booked into the Orleans Justice Center on "three counts of child desertion and four of cruelty to a child," the Times-Picayune reported.
NEW ORLEANS MAN IN HOSPITAL GOWN SPOTTED STEALING SUV
The suspect stopped his car then tossed three of his children out of the vehicle on Friday night, witnesses told police. The children appeared "distressed" and one grabbed onto the car bumper as the suspect drove off, witnesses said. The child was dragged for about a block before letting go, they said.
Watson stopped the car a second time and threw a fourth child out of the vehicle before driving off, his warrant said. A witness went over to the children and called police. The children told investigators they were in the vehicle with their father when he "picked up a woman they did not know," the newspaper said.
The children – their ages were not given – said their father left them in the car as he and the woman "picked something up" then "took care of adult business," the warrant stated. The children said Watson was drunk when he returned.
LAURA INGALLS WILDER'S NAME PULLED FROM LIBRARY AWARD OVER 'STEREOTYPICAL ATTITUDES' IN HER POPULAR BOOKS
The children said their father was angry and demanded money from them before kicking them out of the car. One of the children was able to stay in the car because she had money, the warrant stated.
Watson's bond was set at $110,000 by an Orleans Parish Magistrate on Saturday. In 2010, he was convicted of domestic abuse battery, according to court documents.