This story may contain details that are disturbing. If you or someone you know is having thoughts of suicide, please contact the National Suicide Prevention Lifeline at 988.
Prepped, blanket statements about a girl's apparent suicide inside a New Jersey school aren't enough for her mom, who's been fighting for weeks to see security footage the day her daughter died.
Felicia LoAlbo-Melendez, 11, was found unresponsive on Feb. 6 in a bathroom at F.W. Holbein School in Mount Holly, after she was allegedly bullied, and died in a hospital two days later.
Her death was ruled a suicide by the medical examiner's office, which was part of a lengthy statement issued by the Burlington County Prosecutor's Office on March 29.
It was one of a couple statements by authorities, but that wasn't going to cut it for Felicia's mom, Elaina LoAlbo, whose push to see surveillance video reviewed by prosecutors gained over 5,500 signatures for an online petition as of Tuesday morning.
NJ STUDENT BULLIED LIKE ADRIANA KUCH A YEAR BEFORE TEEN'S SUICIDE AFTER SCHOOL ASSAULT FILMED: LAWSUIT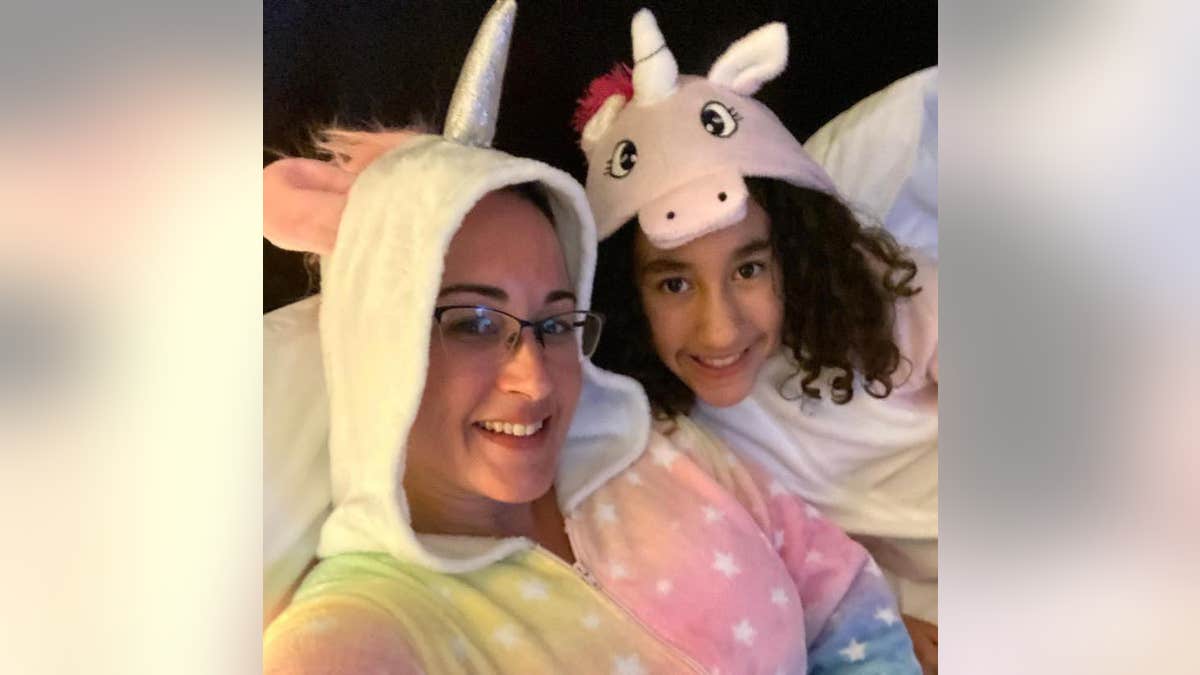 The prosecutor's office told Fox News Digital on Tuesday that arrangements are being made to show Felicia's mom the footage.
"Our deepest sympathy remains with Ms. LoAlbo and her family concerning this tragic incident," the office said in an email.
"The investigation has concluded, and arrangements will be made in the near future for Ms. LoAlbo to be shown the footage."
ADRIANA KUCH DEATH: NJ PARENTS, STUDENTS ERUPT AT SCHOOL BOARD MEETING AFTER BULLIED TEEN'S SUICIDE
A week before Felicia died, she sent a letter to school officials about being bullied, LoAlbo told NJ.com. The girl also recently lost her dad, NJ Transit Detective Alexis Melendez, to cancer.
"(Felicia) herself had written numerous emails to the administration detailing the events, yet no one was ever questioned," LoAlbo told NJ.com on Saturday. "They have swept under the rug, the bullying that she and so many other kids in that school have encountered and now they're doing the same with this investigation."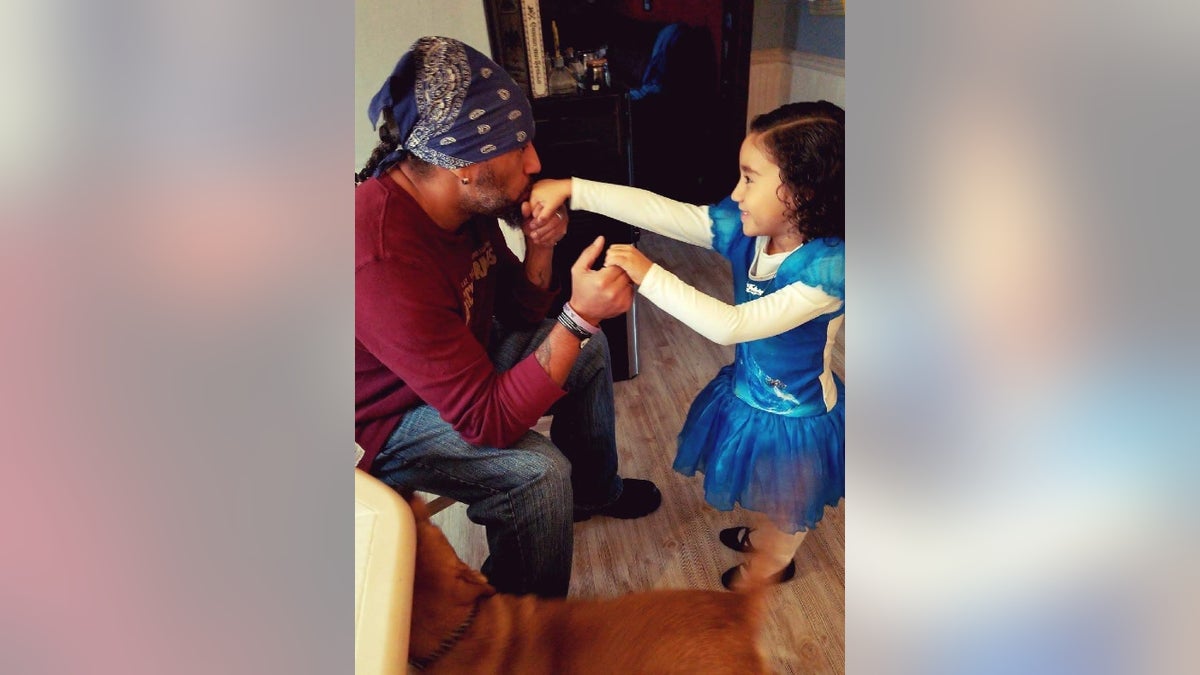 Fox News Digital posed questions to the Mount Holly Township School District and the school board on Tuesday, but hasn't received responses yet.
About an hour away from the Mount Holly school, 14-year-old Adriana Kuch's apparent suicide captured national headlines after she was allegedly bullied and beaten in a video that went viral on social media.
SCHOOL 'DID NOTHING' AFTER SON CHOCKED BY BULLY ON VIDEO, MOM SAYS
"The basis of it all is that bullying is happening in what is supposed to be a safe space," LoAlbo wrote on Facebook. "This school (FW Holbein) has failed me, this school is failing all of us.
"We need to do better. We need to help these children that come to us begging for help. It's time to speak up. The school administration didn't listen the first 50 times. Maybe they are ready to hear us now. This bullying needs to stop. There need to be consequences for their actions."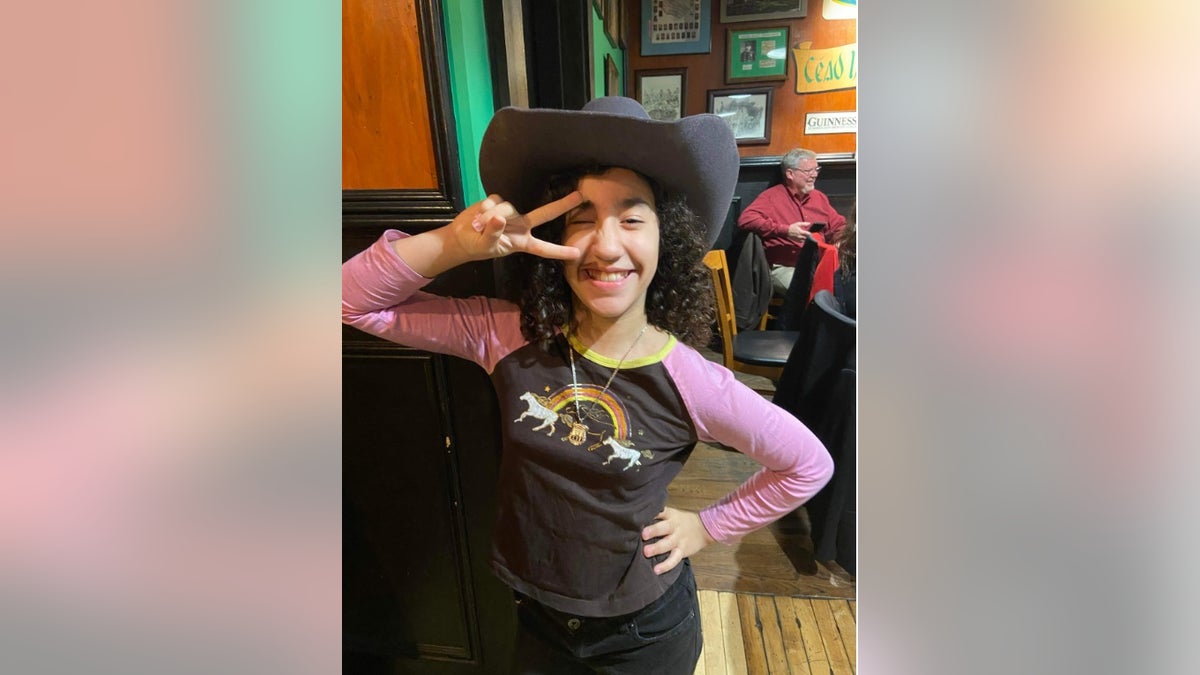 Bullying – in person and online – is a growing national issue and a "frequent discipline problem," according to the Centers for Disease Control and Prevention (CDC).
About 1 in 5 high school students reported being bullied on school property, and more than 1 in 6 high school students reported being bullied online in the last year, according to the CDC.
FATHER OF ADRIANA KUCH SPEAKS OUT FOLLOWING DAUGHTER'S DEATH AFTER BULLYING, CALLS FOR LAWS TO PROTECT KIDS
Nearly 14% of public schools report that bullying is a discipline problem occurring daily or at least once a week, the CDC says.
The federal government provided resources for parents, victims and school districts on stopbullying.gov, which is managed by the U.S. Department of Health and Human Services.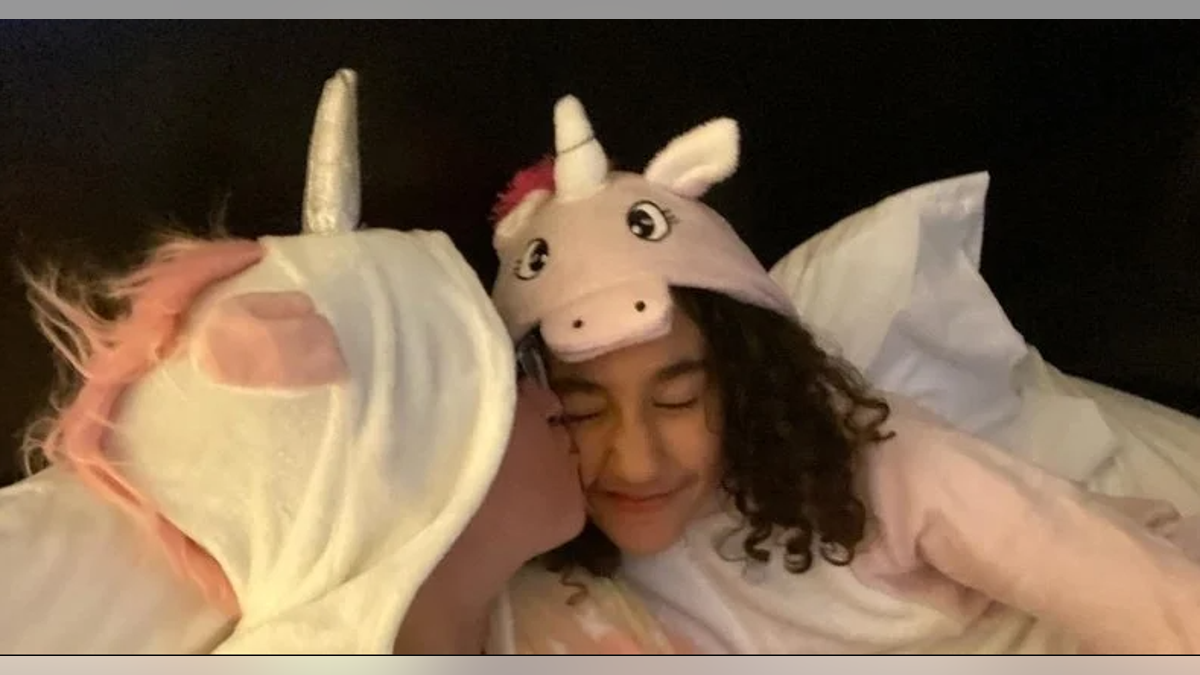 CLICK HERE TO GET THE FOX NEWS APP
"When adults respond quickly and consistently to bullying behavior they send the message that it is not acceptable," the website states. "Research shows this can stop bullying behavior over time.
"Parents, school staff, and other adults in the community can help kids prevent bullying by talking about it, building a safe school environment, and creating a community-wide bullying prevention strategy."