New Jersey police officer accused of shooting man dead in road rage incident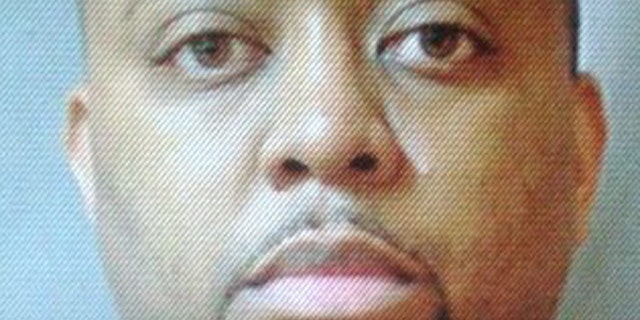 A New Jersey police officer is being held on $1 million bail after he allegedly shot and killed a man in an apparent act of road rage while traveling with his family in Maryland.
My FoxNY.com reports police say 40-year-old Joseph Walker, a sworn officer with the Hudson County Prosecutor's Office in New Jersey, shot and killed 36-year-old Joseph Harvey Jr. after an altercation on the shoulder of an interstate Saturday night.
Officials in Maryland say they were told that a road rage incident had happened between the two vehicles before they pulled over. Harvey had one passenger in his car at the time and Walker's wife and three children were in his minivan.
Authorities tell MyFoxNY.com the two cars pulled over to the side of the interstate after the alleged road rage incident, and Harvey and his passenger allegedly got out of his vehicle and approached Walker.
Walker then allegedly exited his car, brandished his gun and announced he was a police officer. Harvey continued to approach Walker allegedly in an aggressive manner, and Walker fired at Harvey, fatally wounding him, MyFoxNY.com reports.
Troopers charged Walker on Sunday with second degree murder and manslaughter, and he remains in a Maryland jail on $1 million bond.
Click for more from MyFoxNY.com.
The Associated Press contributed to this report