A New Jersey judge ruled Friday that three school districts are temporarily prohibited from enforcing new policies on transgender students in which schools would be required to alert parents if their child changes their gender identity.
The Marlboro, Manalapan-Englishtown and Middletown school districts enacted policies this spring mandating teachers to notify parents, in most situations, if a student wanted to formally change their gender identity, pronouns, name, use different bathrooms or participate on sports teams for a different gender.
"The state has demonstrated a reasonable probability of success on its claim that the Amended Policies, if implemented, will have a disparate impact on transgender, gender nonconforming, and nonbinary youth," Monmouth County Judge David Bauman wrote in issuing a preliminary injunction.
Democrat Gov. Phil Murphy claims that the policies are illegal and harmful to transgender students.
NEW JERSEY MOM BATTLES WITH DEMOCRATIC GOVERNOR TO KEEP SCHOOL POLICY OF INFORMING PARENTS ABOUT THEIR KIDS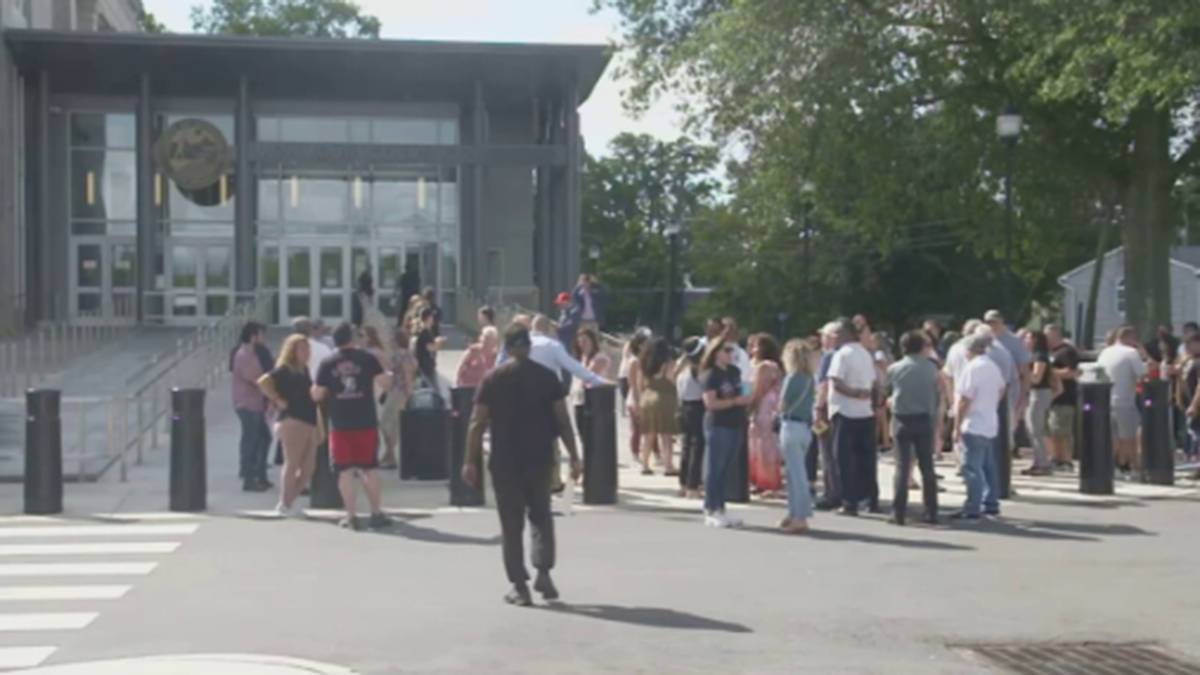 Bauman said he was not "rendering any final judgments or determinations as to the merits of either the State or the School Boards' claims," pending the outcome of a larger civil rights case.
The school districts previously agreed to temporarily halt their new transgender policies as the case is worked out in court.
New Jersey Attorney General Matthew Platkin, who sued the districts shortly after the policies were approved, praised the judge's decision and claimed the policies violate state discrimination laws and put transgender students at risk by outing them to their parents.
"As the Superior Court correctly found, and as we have argued from the start, it is likely that these new policies violate the rights of our most vulnerable residents by discriminating against them on the basis of gender identity or expression," Platkin wrote in a statement. "The Court's decision today is a major victory for civil rights—especially for the civil rights of our State's LGBTQIA+ students."
NEW JERSEY GOV. PHIL MURPHY BLASTED FOR 'VAST ARROGANCE' ON KIDS GENDER IDENTITY: 'MAKE SCHOOLS LIE TO PARENTS'
Platkin said the state is not attempting to stifle parental rights, but rather to reinstate previously existing school policies that he says protected the rights of transgender students while allowing schools to notify parents about their children "based on individualized and non-discriminatory assessments of a particular child's needs and circumstances."
"To be clear, the State has always respected the rights of parents and agrees that parents should be involved in important decisions regarding their children—and any characterizations to the contrary are flatly incorrect," Platkin wrote.
"As the Superior Court correctly recognized, the State is 'not targeting parental rights.' Indeed, the State has never sought and never will seek a 'ban' on parental notification," he continued. "All our lawsuits seek to do is to reinstate the same policies these districts found acceptable with little protest for years. Put simply, we can both keep parents informed about their children's development and protect the civil rights of our most vulnerable students. Our laws require nothing less."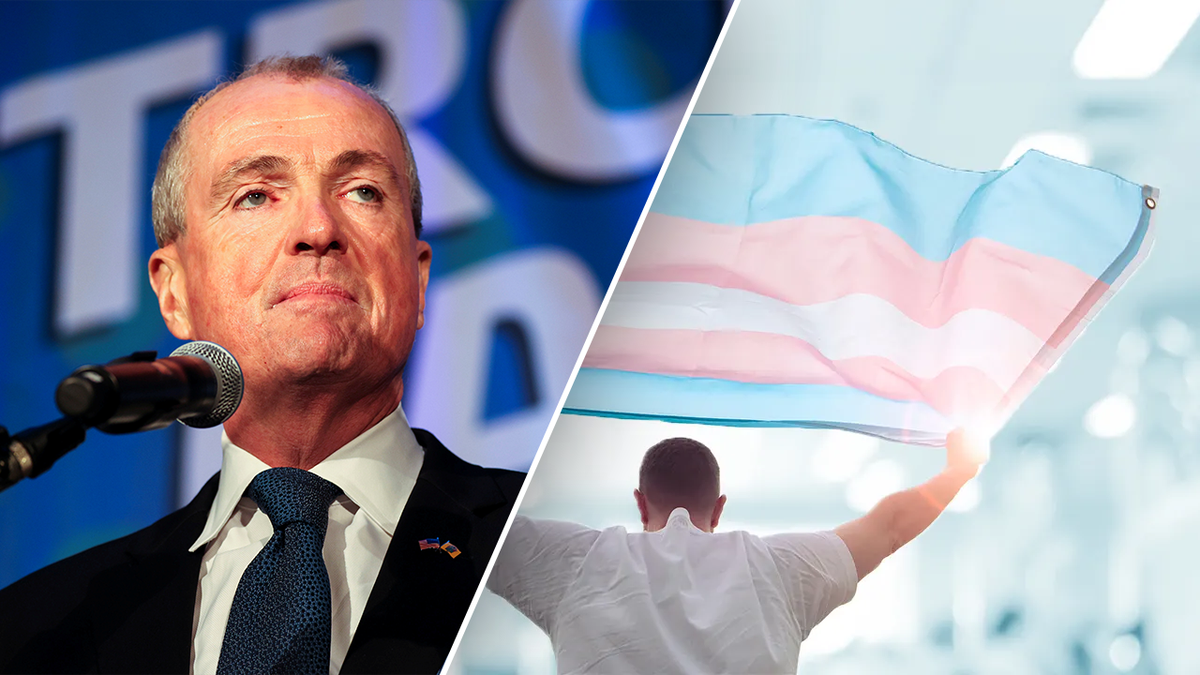 Marlboro Board of Education attorney Marc Zitomer said the ruling means parents will be left in the dark until the courts can reach a resolution.
"We are disappointed that the Court granted the State's request for a preliminary injunction blocking our implementation of the amended policy until the matter is fully resolved at the New Jersey Division on Civil Rights – a process that could take years," Zitomer said in a statement to Fox News Digital.
"In the meantime, the school district is now severely constrained in its ability to notify parents about important issues involving their minor children, which is concerning on many levels," he said. "We are exploring our avenues for appeal."
Bruce W. Padula, an attorney for the Manalapan-Englishtown and Middletown school districts, also expressed disappointment with Friday's ruling.
NEW JERSEY PARENTS DEMONSTRATE AS JUDGE WEIGHS PARENTS' RIGHT ON KIDS' GENDER REQUESTS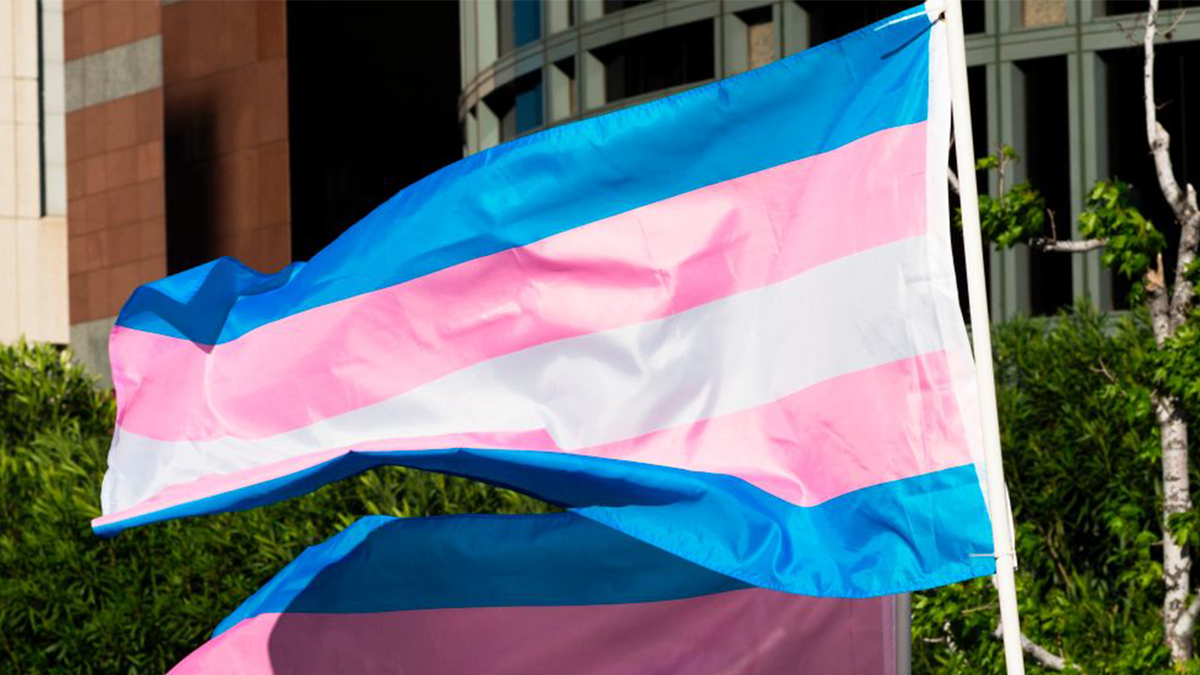 CLICK HERE TO GET THE FOX NEWS APP
"We strongly disagree with the Court's ruling and believe there are several grounds for appeal," Padula told Fox News Digital. "Significantly, however, the Court decided to maintain the status quo and did not rule on the merits of the policy. Simply, it is not discrimination to tell parents if their child decides to change the gender in their student records. The law supports our position."
When asked if he would appeal the decision, Padula said he is "discussing all the options" with his client.
"We look forward to presenting our full case and demonstrating that schools should not be required to hide information from parents," he said. "In every other aspect of operating a school district, parent communication is our primary focus. There is no reason why this situation should be different."
Bauman said he wants a decision to be reached "expeditiously" and for the state and the districts to come to a consensus on policies of parental disclosure that "best strikes a legally appropriate and practice balance between protecting the civil rights of transgender, gender non-conforming, and gender non-binary students, and the well-settled right of parental oversight over the care and upbringing of their children."
Editor's note: This report has been updated for clarity.
Fox News' Maria Paronich contributed to this report.