New Hampshire man, 19, charged in connection with roommate's suicide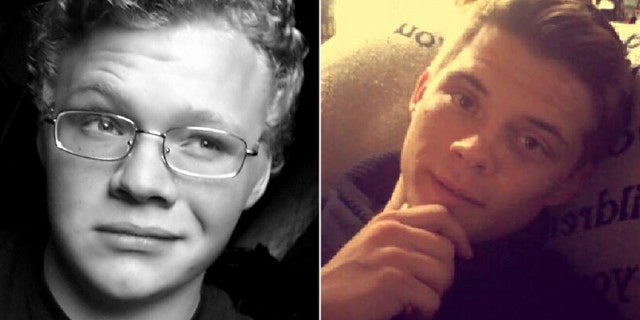 A New Hampshire man accused of giving his roommate a gun to kill himself -- and a notebook and pen for his suicide letter -- pleaded not guilty to related charges on Tuesday.
Parker Hogan, 19, was charged in the suicide of 19-year-old Michael Buskey on May 8. Police also said he instructed Buskey on the correct angle to hold the gun to his head.
Hogan allegedly told officials he helped his friend plan the suicide because Buskey was worried about a future court date and didn't want to go to jail. Hogan said the two had gone into the woods near their apartment and practiced shooting methods.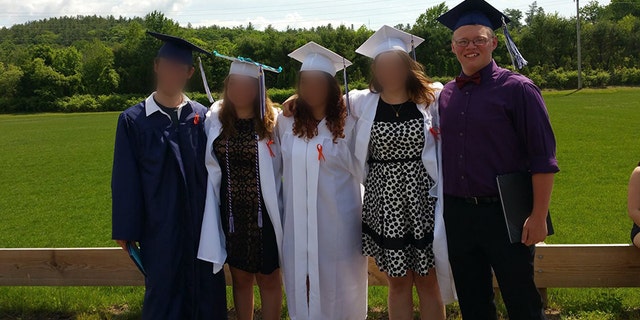 On the day of Buskey's suicide, Hogan told police he left his roommate in the woods and didn't return until he heard a gunshot.
Officials said he went back to see if Buskey was dead and then returned home with the gun, the note written to the family and a phone which had been playing a song on repeat.
Hogan phoned police and Buskey's father the next morning, investigators said.
Buskey was found dead in the woods from an apparent gunshot wound and his death was ruled a suicide.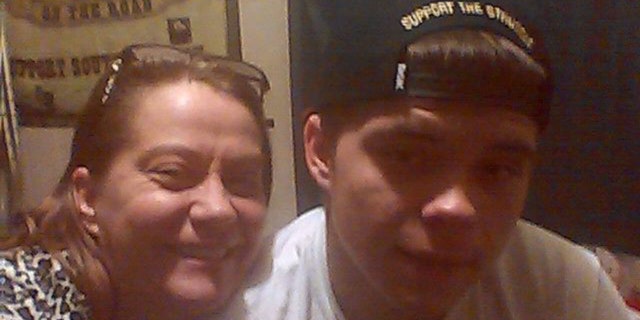 Jennifer Phelps, Buskey's mother, said it didn't make sense that her son would take his own life and that he had troubles in the past but that he was improving, WMUR reported.
"I think there's a lot more behind it. My personal opinion -- I can't speak for anybody else -- in my personal opinion, I think there's a lot more behind it than meets the eye," Phelps said.
A defense attorney pleaded not guilty on Hogan's behalf Tuesday. He posted bail and is set to return to court in July.
He face three additional counts of falsifying physical evidence.
The Associated Press contributed to this report.