New details emerge as police appeal for information in unsolved Pa. highway murder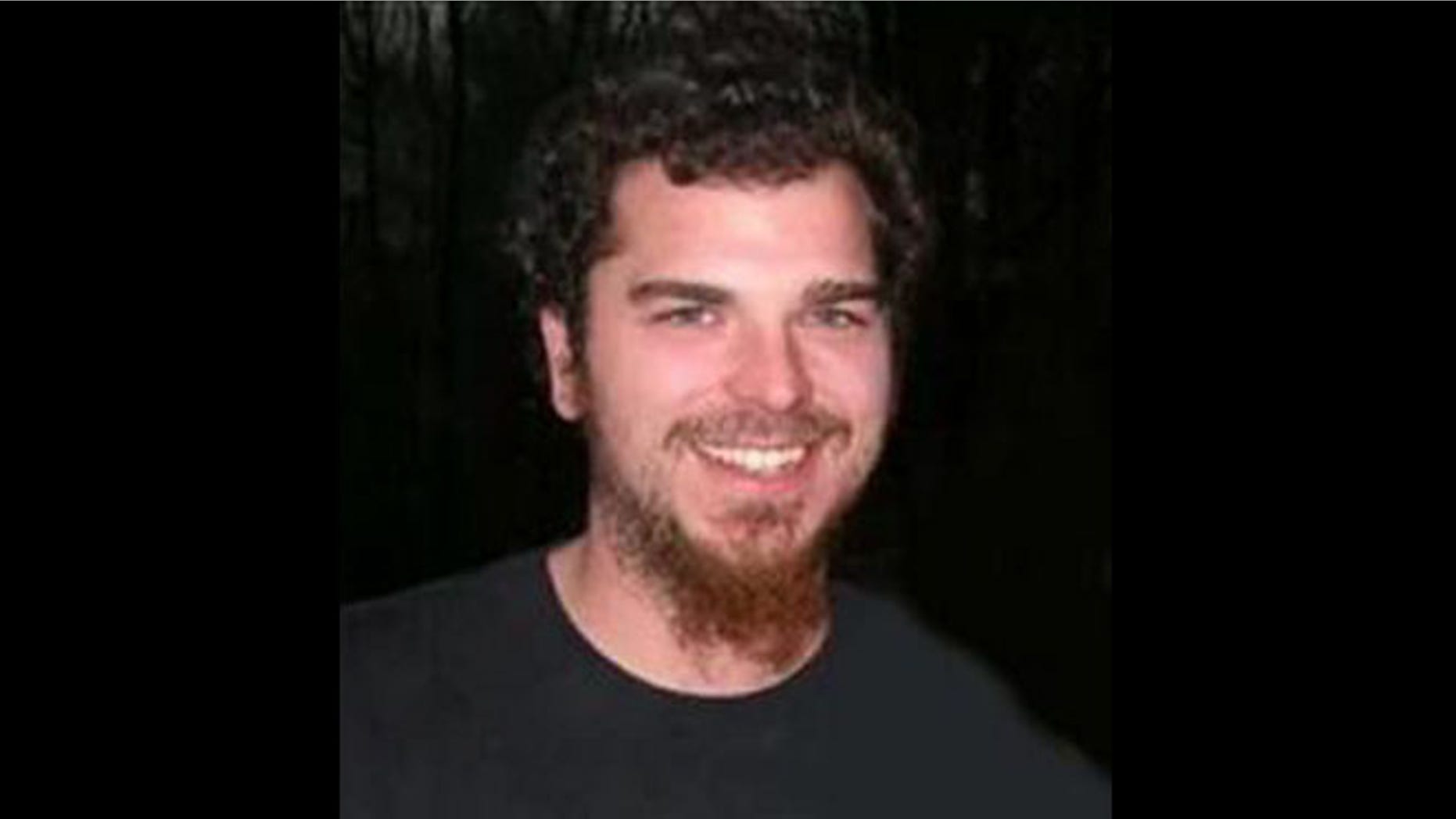 State police revealed new details in Saturday's unsolved killing of a Maine man along Pennsylvania interstate, piecing together the dead man's final minutes, and disclosing the make and model pickup driven by the suspect, who is not believed to be involved in two other highway shootings.
Six days after Timothy Davison, 28, was killed on I-81 as he drove the 1,400-mile trip from Orlando to Poland, Maine, after spending the holidays with loved ones, Capt. Steven Junkin of the Pennsylvania State Police issued another appeal for information from the public at a Friday news conference. He disclosed some new details, including a timeline leading up to Davison's fatal shooting after being run off the road and into a snow-covered median.
The suspect, who drove a Ford Ranger XLT, began chasing Davison in Maryland sometime around 2 a.m. The pickup stayed on Davison's tail as the terrified man called Maryland police, a call that was dropped as the vehicles crossed into Pennsylvania. Police believe the pursuit lasted for 13 to 15 miles before Davison was forced off the road and killed. A Maryland trooper found his body at approximately 2:20 p.m., just three miles into Pennsylvania.
Police said the suspect crossed over the median of I-81 after shooting Davison rfled south, back toward Maryland. They strongly suspect there is damage to the killer's vehicle.
Investigators did not say what type of weapon was used to kill Davison, and they did not release a transcript of his 911 calls. They said they have no evidence that Davison did anything to provoke the attack, and that they do not believe it was related to two other shootings along state highways, including one in York County, Pa., hours before Davison was murdered. The driver in that case said he was shot at by an individual driving a black Nissan pickup truck at 6:43 p.m. on Jan. 3, adding that the vehicle followed him in a reckless manner. According to police, one round missed the victim's head, and bullets were found inside the man's car, near the driver's head rest.
In May, 33-year-old Jason Ellis, a Bardstown, Ky., police officer, was shot and killed along a Kentucky state highway after leaving his car to remove debris from the road.
Ellis was driving home at 2:53 a.m. when he stopped along Exit 34, a ramp off the Blue Grass Parkway in Nelson County. When Ellis began removing debris from the roadway, he was shot multiple times. Authorities said Ellis' vehicle had a dash-cam, but it was not on at the time of the shooting. The coroner said Ellis was killed with a 12-gauge shotgun.
Police said Friday that they investigated the possibility the other two cases were related to Davison's murder, but found no evidence of a tie-in.
"Evidence from both scenes was submitted to Pennsylvania State Police laboratory for analysis, and based on that analysis, we believe with a reasonable level of certainty that the two incidents are not related," Hicks said of the Pennsylvania shooting that occurred just hours before Davison was killed.
Of the Kentucky murder, Hicks said, "At this point there is nothing to suggest that their incident is linked in any way to the murder of Timothy Davison. If information develops that would establish a connection we would surely contact the Kentucky State Police and work with them in bringing both investigations to a conclusion."
Anyone with information about the Pennsylvania shootings is urged to contact PA Crime Stoppers at 1-800-4PA-TIPS (800-472-8477). Police said a cash reward may be given for information leading to an arrest.
FoxNews.com's Cristina Corbin contributed to this report.