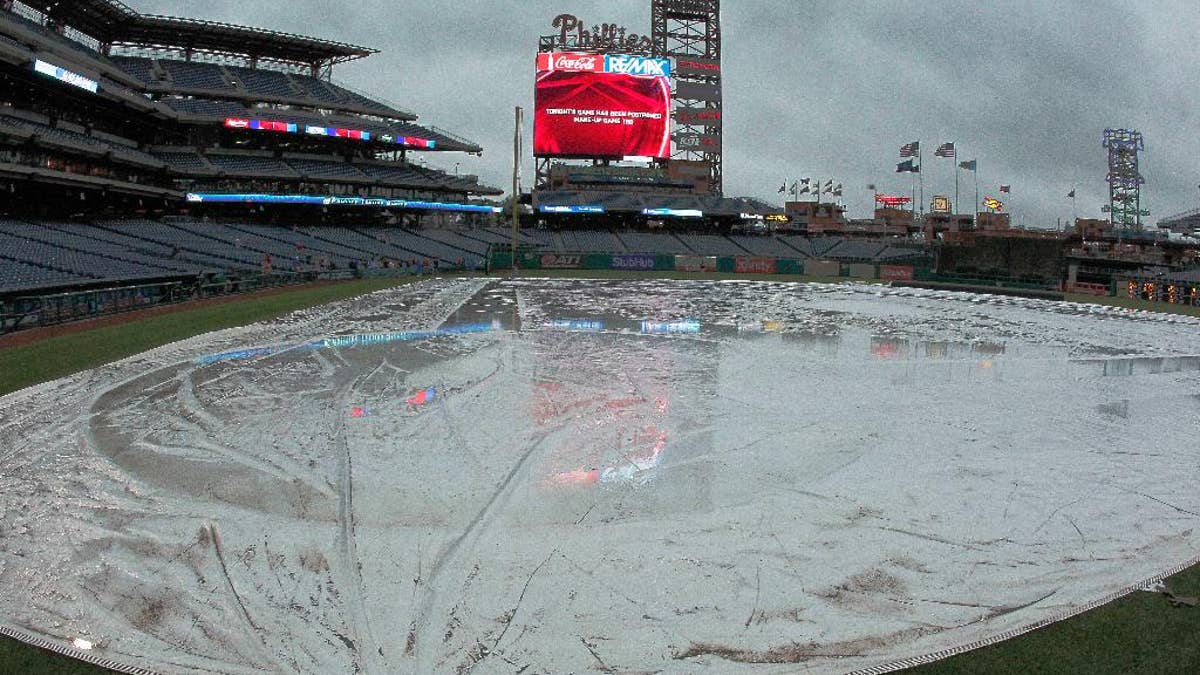 WASHINGTON – That whole April showers thing went a bit overboard last month in the United States.
The National Oceanic and Atmospheric Administration said Monday it was the second wettest April on record, averaging 3.43 inches for the nation, nearly an inch above the 20th century average. Only 1957 had more April rain.
Records go back to 1895.
Only 5 percent of the U.S. is in drought, the lowest drought footprint the 17-year-old U.S. Drought Monitor has recorded. NOAA calculates that 0.75 percent of the Lower 48 states are considered "very dry."
NOAA climate scientist Jake Crouch said many storms kept chugging over the U.S. in April from the Pacific.
Crouch said April fits global warming patterns of increasing heavy downpours interspersed with drought.