Napa Valley vineyard worker killed after clothing caught in harvesting machine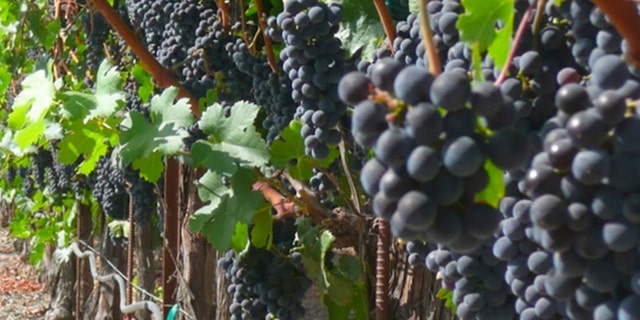 A worker at a Napa Valley vineyard was killed Monday after he was dragged into a harvesting machine when his clothing got caught, authorities said.
The man, who was not immediately identified, was working at Deconinck Vineyards when the incident occurred, the San Francisco Chronicle reported citing a spokesman for the Napa County Sheriff's Office. He was pronounced dead at the scene.
It was not clear what type of machinery the worker was using at the time, according to the paper.
A similar incident occurred last Spring, when a man was found dead underneath the tractor he was cleaning at a Sonoma Valley winery, the paper reported.
Roughly 80 percent of all California grapes were harvested last year by machine, according to a 2017 Chronicle report.