Mother of 5 dies after knife attack at southern Maine supermarket; suspect charged with murder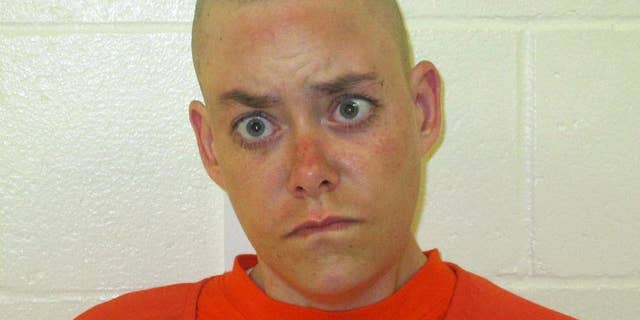 NEWYou can now listen to Fox News articles!
SACO, Maine – Authorities have identified the woman who was killed in a knife attack at a supermarket in southern Maine as a 59-year-old mother of five.
State police spokesman Stephen McCausland says Wendy Boudreau was stabbed Wednesday at a Shaw's supermarket in Saco (SAY'-koh).
The Saco woman was taken to Southern Maine Health Care in Biddeford, where she later died.
Police say 31-year-old Connor MacCalister of Saco was arrested and charged with murder Wednesday night. Police are still working on determining a possible motive and say there's no indication the women knew each other.
McCausland says MacCalister is expected in court Thursday or Friday. It wasn't immediately clear if she had an attorney who could comment on the charges.
The state Medical Examiner's Office will perform an autopsy on Boudreau on Thursday.