MORNING BRIEF: Caitlyn Jenner tells Tucker Carlson Trump 'kind of disappointed me'
NEWYou can now listen to Fox News articles!
TUCKER CARLSON TONIGHT
Caitlyn Jenner told Fox News' "Tucker Carlson Tonight" that President Trump has "kind of disappointed me in the first hundred days" on LGBT issues.
The former Olympic gold medalist, formerly known as Bruce Jenner, told host Tucker Carlson that Trump initially "looked like he would be pretty good on all LGBT issues," but she criticized the administration for revoking the Obama administration's guidelines allowing public school students to use restrooms and other facilities that correspond to their gender identity.
'TUCKER CARLSON TONIGHT': IT WAS EASIER TO COME OUT AS TRANS THAN REPUBLICAN
TENSION IN THE PACIFIC
North Korea on Tuesday reportedly conducted a huge live-fire drill that involved up to 400 artillery pieces, which may have been supervised by the country's leader, Kim Jong Un.
Meanwhile, the entire U.S. Senate has been invited to the White House for a briefing on Wednesday about the North Korea situation.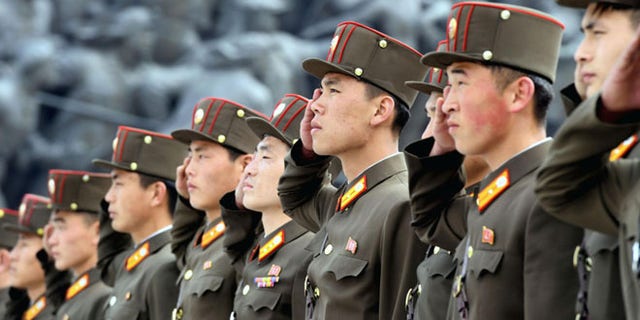 Secretary of State Rex Tillerson, Secretary of Defense Jim Mattis, Chairman of the Joint Chiefs of Staff Gen. Joseph Dunford and Director of National Intelligence Dan Coats plan to provide the update to lawmakers.
It is rare for the entire Senate to be invited to such a briefing.
'TUCKER CARLSON TONIGHT' KIM JONG IL BIOGRAPHER ON 3RD AMERICAN NOW DETAINED
SHEPARD SMITH REPORTING: TRUMP CALL STATUS QUO WITH NORTH KOREA UNACCEPTABLE
OBAMA GETS HUGE PAYDAY
Fox Business' Charlie Gasparino writes that when he was president, he called them "fat cats," but now he's likely thanking them for a huge payday.
HISTORIC EXECUTIONS
Arkansas executed two condemned murderers Monday night, becoming the first state in 17 years to carry out two death sentences in one day.
Marcel Williams was pronounced dead at 10:33 p.m. Central Time, 17 minutes after the procedure began at the Cummins Unit in southeastern Arkansas. Jack Jones had been put to death more than three hours earlier.
COMING UP ON FOX NEWS CHANNEL
11:35 AM ET: President Trump gives remarks at the US Holocaust Memorial Museum's National Days of Remembrance. US Capitol.
2 PM ET: White House Press Secretary Sean Spicer gives briefing from White House
COMING UP ON FOX BUSINESS
8 AM ET: Tom Price, HHS secretary, to appear on "Mornings With Maria"
NOON: David Stockman, former Reagan budget director, to appear on "Cavuto: Coast to Coast"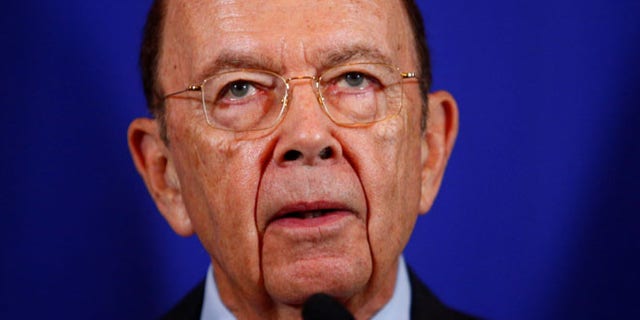 1 PM ET: Rep. Dave Brat, R-Va., House budget committee member, will appear on "Cavuto: Coast to Coast"
8 PM ET: Wilbur Ross, commerce secretary, will be a guest on "Lou Dobbs TOnight"