Montana man allegedly broke into home, stole 2 beers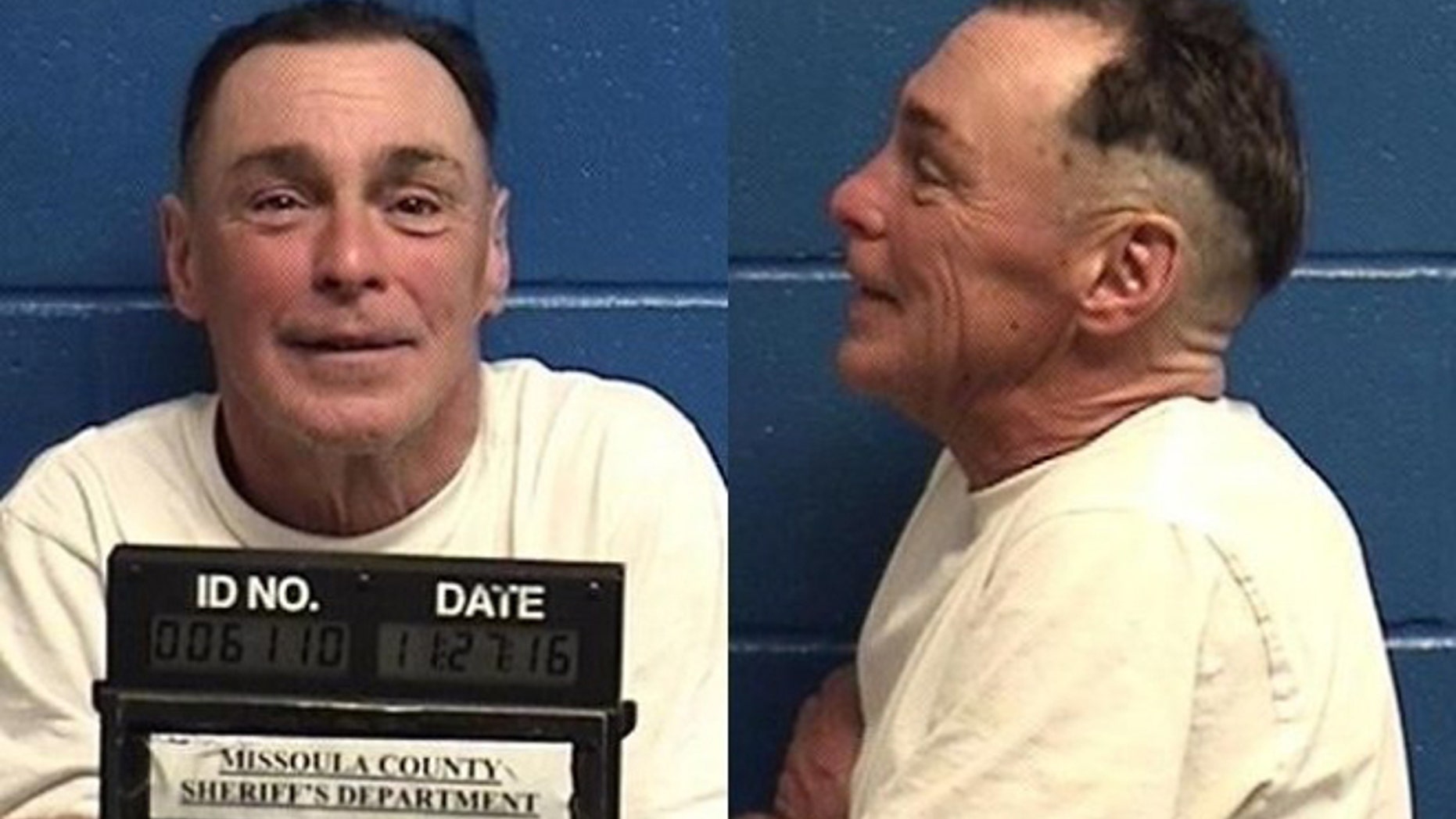 Authorities in Montana nabbed a man for allegedly breaking in and stealing two beers from a homeowner's refrigerator.
A homeowner in Missoula reportedly grabbed his shotgun when he noticed two beers-- Obsidian Stouts—missing from his refrigerator. Police said they found William Kirby, 60, a block away from the home with the same brand in his backpack, NBC Montana reported.
"The male resident went out into the kitchen an observed an older male in the refrigerator and then leaving out of the back door," Travis Welsh, a spokesman from the Missoula Police Department, said. "The male was subsequently arrested just down the street where he was in possession of items taken from the complainants refrigerator. He took a couple of bottles of beer."
Kirby, who is facing felony burglary chargers, is reportedly being held on $50,000 bond.