Mom who toured Europe, leaving 4 kids home alone, gets probation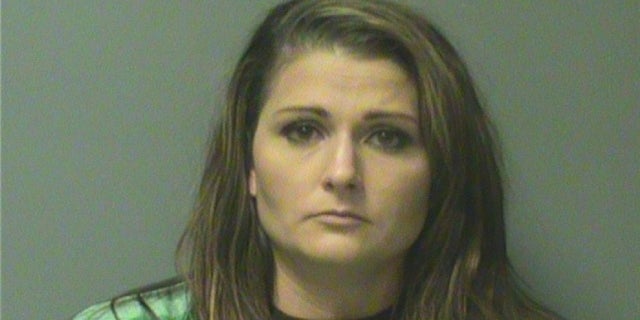 An Iowa mother who left her four children at home while she went on a trip to Europe in September was sentenced to two years' probation Thursday.
Erin Lee Macke, 31, could have faced up to eight years in prison, two years for each count of child endangerment, the Des Moines Register reported.
The Johnston mother entered Alford pleas in February to four counts of child endangerment. In an Alford plea, a person doesn't admit guilt, but acknowledges there is enough evidence for a likely conviction.
Macke had also been charged with one count of making a firearm available to a person under age 21, but prosecutors agreed to drop it as part of the deal, the paper said.
Police were called to Macke's home in September by the children's father. He said the kids — two 12-year-olds, a 7-year-old and a 6-year-old — had been left alone the day before.
Police said Macke failed to make child care arrangements before leaving Sept. 20 for a 10-day vacation in Germany.
Macke's ex-husband, Matthew Macke, gained custody earlier this month of the two younger children, the Register reported. Custody of the other two children was still being determined in court.
Matthew Macke had said his ex-wife had shown no remorse and "refuses to admit that her choices put the children at a substantial risk of harm."
A "no custody" order limited Macke's contact with her children to supervised phone calls since first going into custody, according to the Register.
Polk County District Judge Carol Egly at the sentencing suggested that lawyers get Macke counseling to make a possible adjustment to the order and allow her some contact with her children.
"I believe these children need to have some sort of direct contact with their mother as soon as possible," she said.
The Associated Press contributed to this report.