Missouri woman tells police she was held captive in wooden box since January; man sought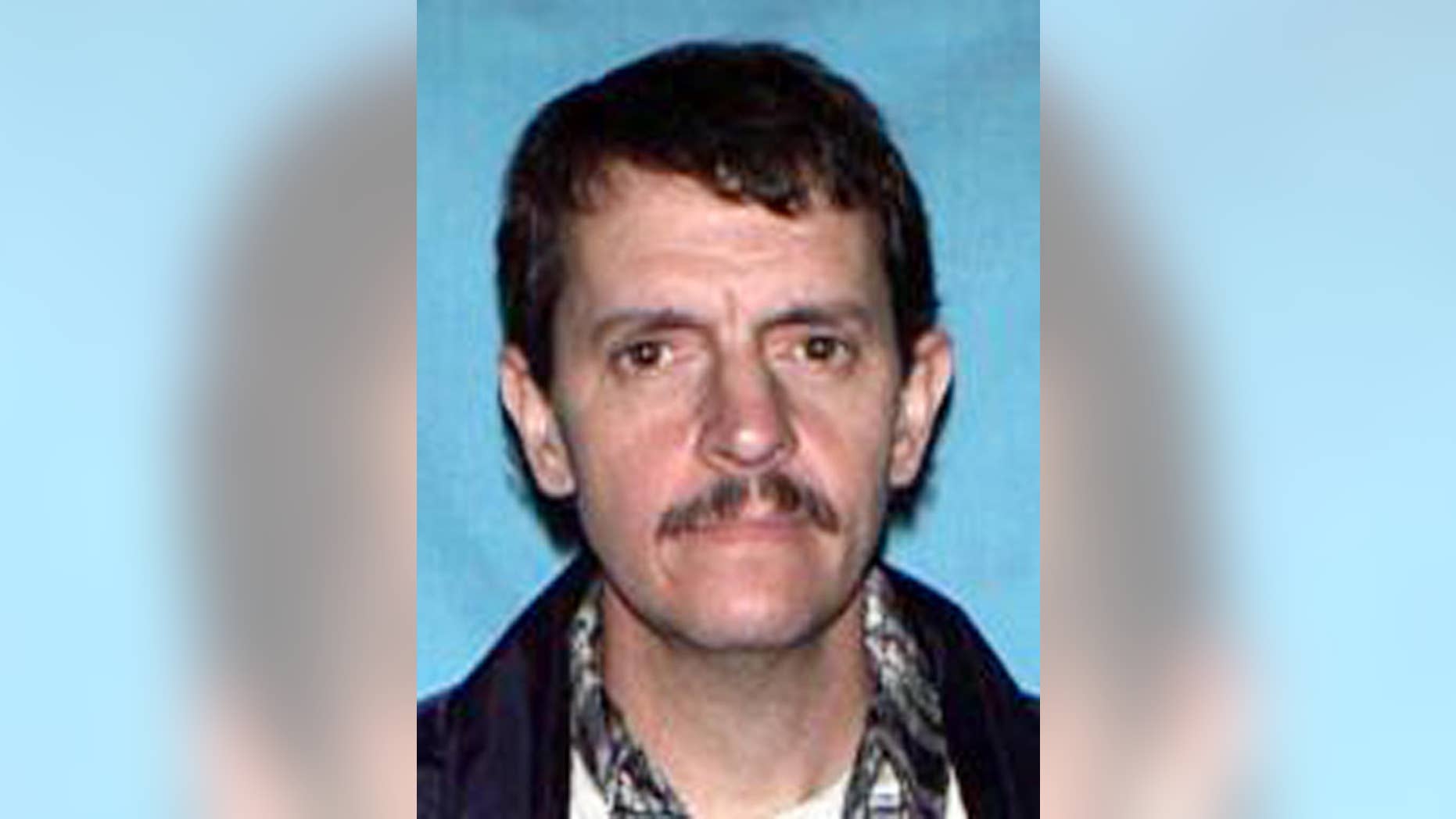 SEDALIA, Mo. – A central Missouri woman told police she fled from a home she shared with a man who'd been holding her captive since January, sometimes confined in a wooden box, authorities said Friday.
The woman, 38, was "hysterical" when she called police Thursday night but had calmed down enough by the time officers arrived to describe being controlled by the man, Sedalia police Chief John DeGonia said in a news conference Friday. She told police he routinely locked her inside a wooden box, although they did occasionally leave the home and had contact with other people, such as family members, The Sedalia Democrat reported (http://bit.ly/1IvTMia ).
Authorities were searching Friday for 47-year-old James Barton Horn Jr., of Sedalia. Authorities said he had fled by the time police arrived at the house. DeGonia said his department is working with federal authorities and expects Horn will face charges, possibly including felonious restraint, sexual assault and assault.
Detective Josh Howell said the woman's story is credible because "what she told us is exactly what we found."
"Once we obtained a search warrant and served it, we did indeed find a homemade wooden container that would certainly contain a human being," he said. "It appeared to be used for just that purpose."
DeGonia said officers believe the relationship between the woman and Horn "began as consensual, but it eventually led to 'you can't leave.'"
Howell and DeGonia said the woman had not been reported missing. Neighbors said the two were occasionally seen outside the home and she had some contact with others but it was "very controlled."
On Friday, the woman was in a safe place and is "doing well, considering the circumstances," Howell said.
Horn's pickup truck was found south of Sedalia on Thursday night but a search in the area turned up no sign of him.
___
Information from: The Sedalia Democrat, http://www.sedaliademocrat.com