Missing Texas girl, 14, found safe in trailer park near US-Mexico border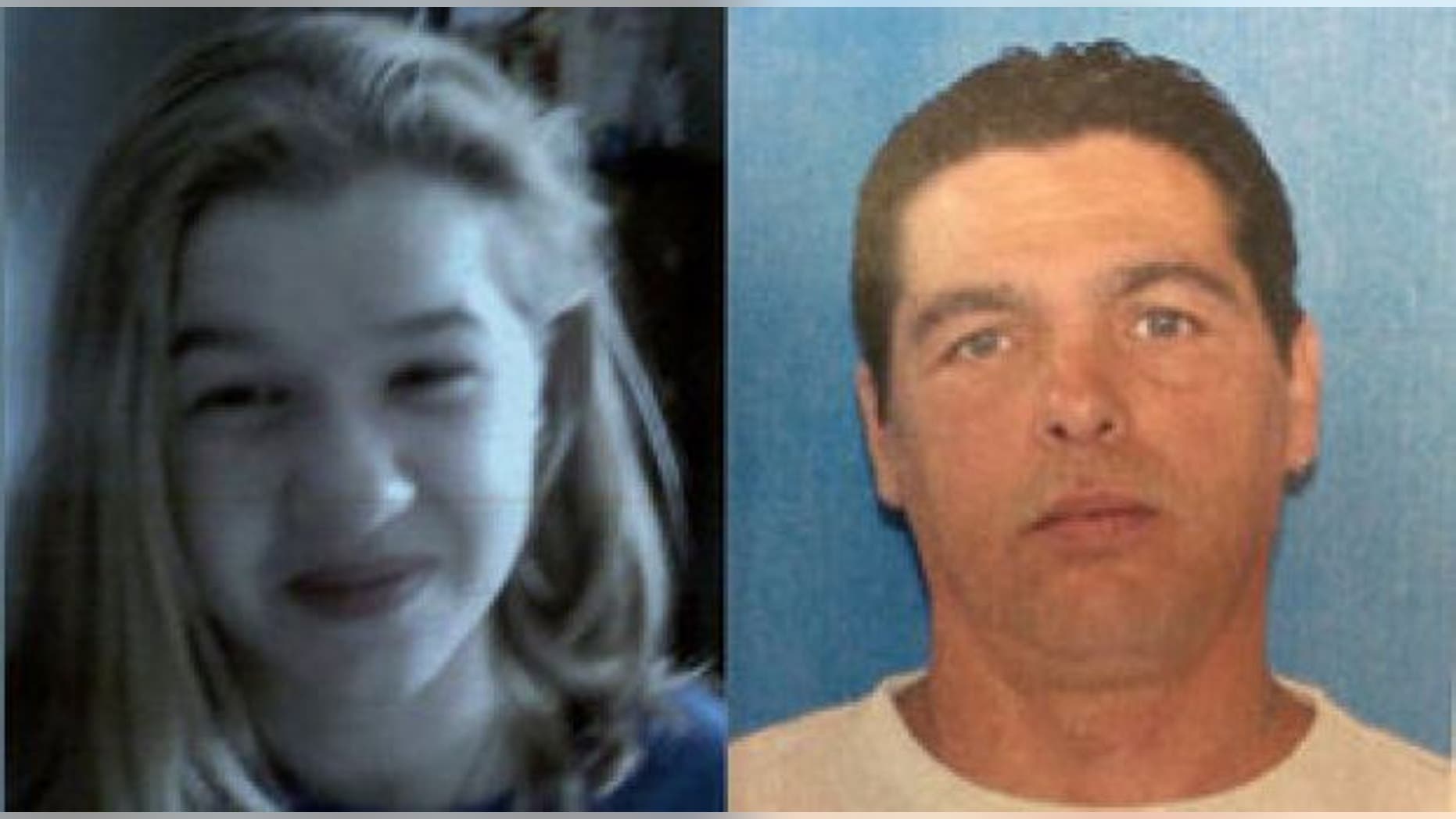 A 14-year-old developmentally disabled Texas girl who was kidnapped on Monday was found unharmed Wednesday in a trailer park, authorities said.
Elizabeth Rex, of Magnolia, was located in the Texas town of Harlingen, near the Mexico border, with Randy Johnson, a 51-year-old man who previously worked with the girl's father and briefly lived with the family until he became too close to the young girl, who has been diagnosed with autism and pervasive developmental disorder.
"She appears unharmed," Montgomery County Sheriff's Office Lt. Brady Fitzgerald told FoxNews.com. "She's been transferred to a local hospital for evaluation."
Johnson remains in custody on kidnapping charges, according to Fitzgerald, who added that the suspect called the girl's parents and taunted them after the brazen abduction.
Patrick Rex, Elizabeth's father, who could not be reached for comment, told KHOU that he received the call from Johnson, who briefly lived with the family after being diagnosed with colon cancer.
"He calls us and says, 'Y'all will never see Lizzy again and things like that 'cuz where we're going you can't get there," Rex told the station. "Not even 10 minutes later, he calls back and goes, 'La-la-la-la.'"
Jennifer Black, the girl's mother, said Elizabeth — known as "Lizzy" — has the mental capacity of a 5- or 6-year-old child and has been home-schooled. She said Johnson and her daughter began communicating "in code" before he was asked to leave the family's residence.
"I mean, we were literally listening to every conversation and it was in code," Black told KHOU. "So once we decided what the codes were, it was like, 'You have to go, you can't be here.'"