Missing 4-month-old girl found safe in California, police say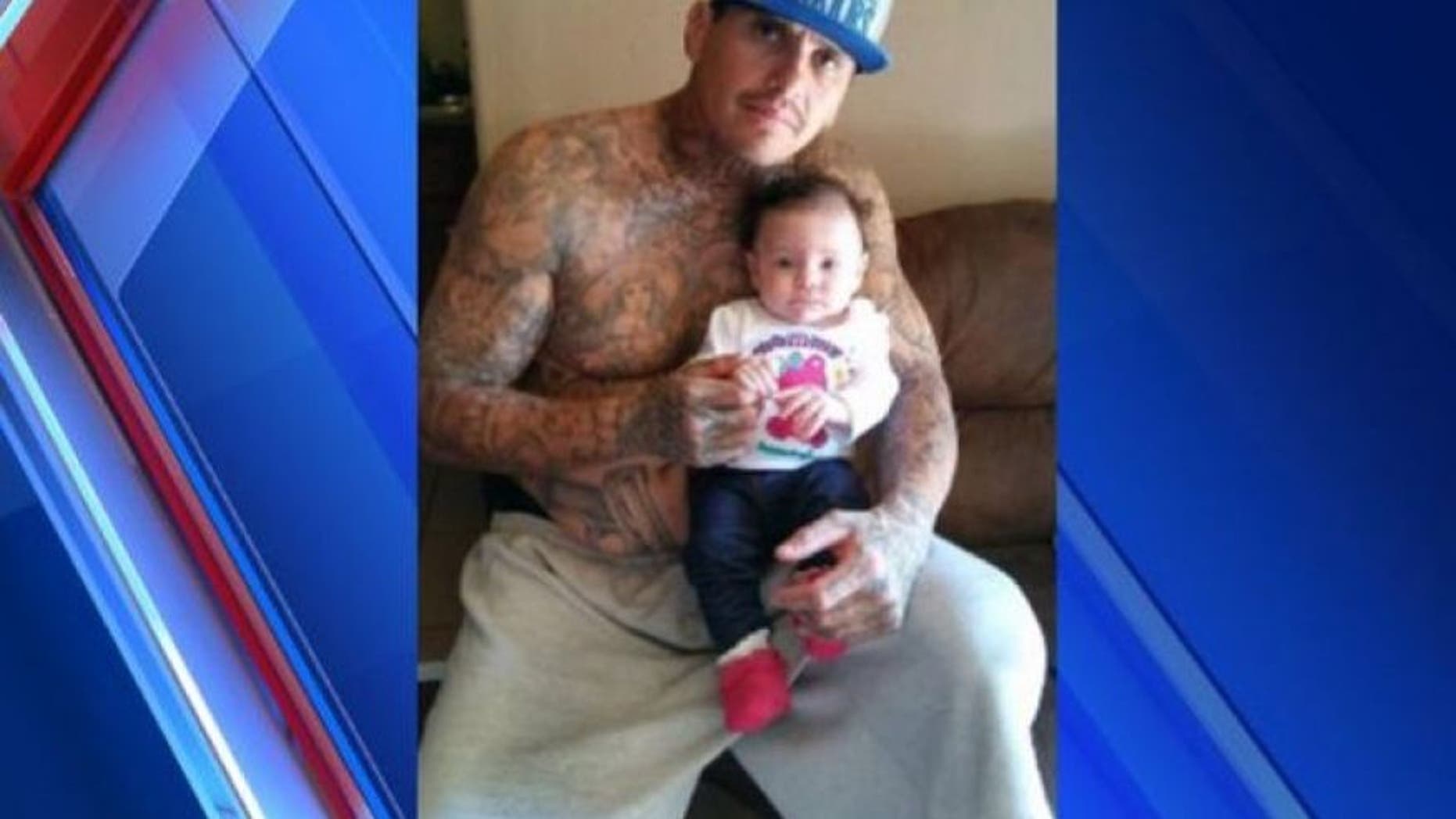 A 4-month-old baby abducted by her father sparking an Amber Alert in California Wednesday was found safe more than 30 miles from where she was reported missing, investigators announced.
Police found Madilyn Wallin with her grandmother in Livermore on Wednesday after a massive search that began in Mountain View, about 33 miles away.
GLIMMER OF HOPE ARISES FROM WRECKAGE AFTER SEVERE STORMS IN GEORGIA
The baby's father, identified as Michael Lenard Wallin, remained at large, Fox 2 reported.
The unidentified grandmother and the little girl were in police custody and waiting on detectives from Mountain View to escort them back home.
ILLEGAL MAN FROM PRO-TRUMP HOUSEHOLD DEPORTED TO MEXICO DESPITE PLEAS
Wallin took his daughter at around 8:45 p.m. Tuesday after visiting the little girl and her mother in at a Residence Inn in Mountain View, police said.
At some point during the visit, an argument broke out between the two parents and Wallin began to drive off with the baby, who was sitting on his lap.
Police said the girl's mother was dragged by the car before she was able to break free. She was not seriously hurt.
California Highway Patrol issued an Amber Alert for Madilyn around 10:30 a.m. It was rescinded shortly before noon, Fox 2 reported.
Police said Wallin is 6-feet-2-inches tall, weighs 220 pounds and has brown hair and brown eyes. He was last seen wearing a Warriors T-shirt and has tattoos throughout his body.