Minnesota woman pleads guilty in YouTube stunt that killed boyfriend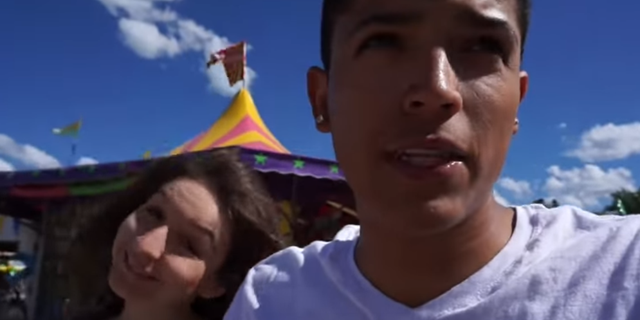 NEWYou can now listen to Fox News articles!
A Minnesota woman has pleaded guilty to shooting and killing her boyfriend and father of her children in a YouTube stunt gone very wrong.
Monalisa Perez, 20, pleaded guilty last week to second-degree manslaughter in the June 26 death of 22-year-old Pedro Ruiz III, the Star Tribune reported. Perez has two young children with Ruiz and the second child was born after the shooting, the newspaper added.
Perez told investigators that Ruiz wanted to make a video of her, then 19, shooting a bullet into a hardcover encyclopedia he was holding against his chest, according to court records.
The woman said she fired a .50-caliber Desert Eagle pistol from about a foot away. Two cameras recorded the incident, though investigators have withheld the footage.
Perez reportedly called 911 right after the shooting, but Ruiz was pronounced dead at the scene.
The couple had a YouTube channel, which has not yet been removed, where they posted videos of pranks and stunts. The last video on their account was titled "Doing Scary Stunts at the Fair."
At the time of the shooting, the man's aunt Claudia Ruiz told Valley News Live that the couple had been trying to get famous on YouTube, so they were escalating their pranks.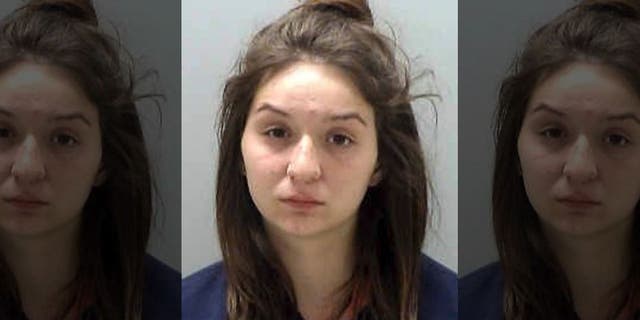 "I don't know why they thought the book was supposed to stop the bullet," she told the website.
Hours before the shooting, Perez tweeted: "Me and Pedro are probably going to shoot one of the most dangerous videos ever. HIS idea not MINE."
Another aunt of Ruiz, Lisa Primeau, said her nephew was a thrill seeker who was always "putting a dangerous twist on everything he did." She said that included jumping into a swimming pool without hesitation from the top of a house.
"We called him our little daredevil," Primeau told the Star Tribune in June.
Perez is expected to be sentenced in Norman County District Court in February. Her plea agreement calls for her to serve six months in jail and 10 years of supervised probation.
As part of the deal, the woman would serve her jail sentence for 30 days per year over the next three years, the Star Tribune reported. After three years, Perez would be eligible to finish her sentence using a monitoring device.
The woman would also be prohibited from profiting off the deadly video and would be barred for life from having a gun, according to court documents.
The Associated Press contributed to this report.