Minneapolis police reopen 1996 cold case after receiving new tip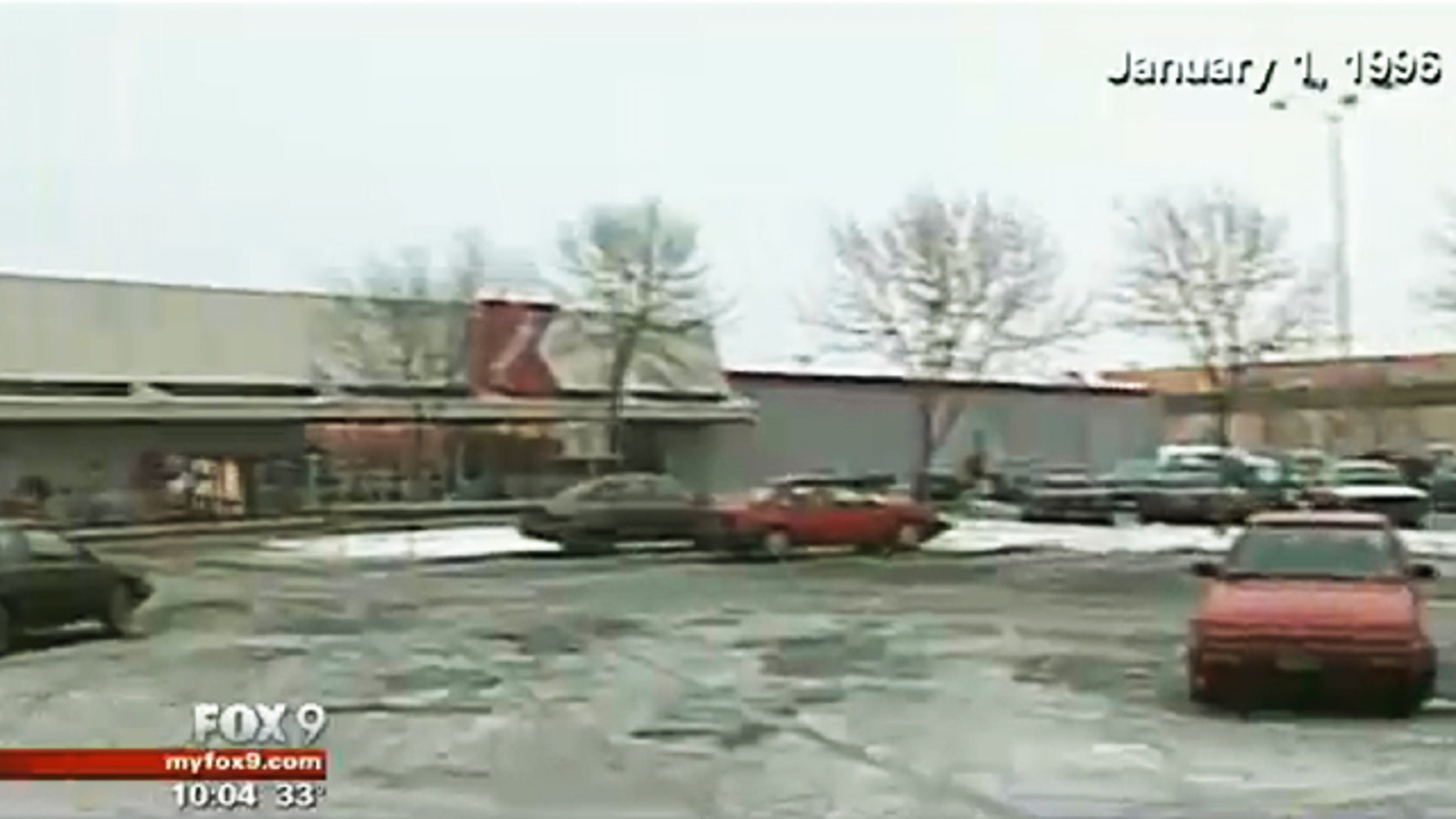 Minneapolis police have reopened a 17-year-old cold case of a woman found stabbed to death in the trunk of her car.
Police say a tip in March prompted investigators to reopen the investigation into the death of 31-year-old Anne Dunlap. She was found Jan. 1, 1996, in a Kmart parking lot in south Minneapolis.
At the time, she and her husband Brad Dunlap were living temporarily with her parents while the couple was building a home in the suburbs.
"The information that we received stems from a conversation that Brad had years earlier, way before this murder occurred," Minneapolis police spokeswoman Cindy Barrington told KARE-TV. &quot(It is) significant information of a prior conversation from Brad Dunlap that led to us reopening this case.&quot
No one was ever charged with the murder. Police have long considered Dunlap the prime suspect, but Barrington said she didn't want to label one person as a suspect.
&quotThe investigators that have been assigned to it were not in the homicide unit back in 1996,&quot she said. &quotSo, it is a fresh set of eyes on the case and they have been told to start at page one.&quot
Shortly after his wife's death, investigators discovered that Brad Dunlap had taken out an insurance policy on his wife and allegedly forged her signature on related paperwork, MyFoxTwinCities.com reported.
Dunlap was forced to sued the insurance carrier to pay out his wife's policy, according to KARE-TV. He reportedly settled with the carrier for a substantial sum.
Now in Arizona, Brad Dunlap has remarried and has two children, KARE-TV reported. Two numbers listed under the name Brad Dunlap in Scottsdale, Ariz., rang unanswered Saturday afternoon when tried by The Associated Press.
The Associated Press contributed to this report.
Click here for more from KARE-TV.