Migrant families remain anxious following reunification
MCALLEN, Texas – Buses filled with migrants regularly come and go at Central Station.
For several families who have been reunited after being separated for illegally crossing the border, arriving at the station is just the beginning.
They have bus tickets, often paid for by family, relatives, or non- governmental organizations, to head to their next destinations, usually the homes of family members with whom they'll stay.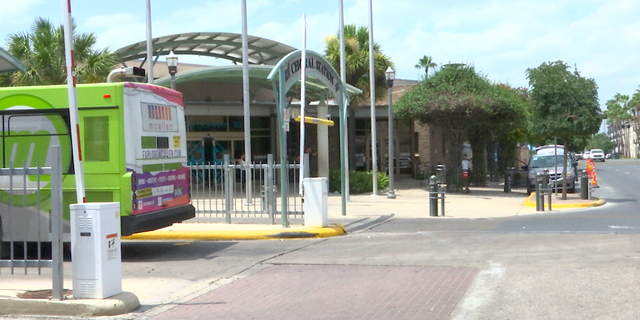 There was an influx as government agencies worked to reconnect families before a court-imposed deadline on July 26th.
"For the last few days, we've seen various agencies, ORR, ICE, CBP scrambling to reunite a lot of these families," said Efren Olivares, Racial and Economic Justice Program Director for the Texas Civil Rights Project.
ICE FILES DETAINER AGAINST MAN ACCUSED OF SHOOTING FLORIDA OFFICER IN HEAD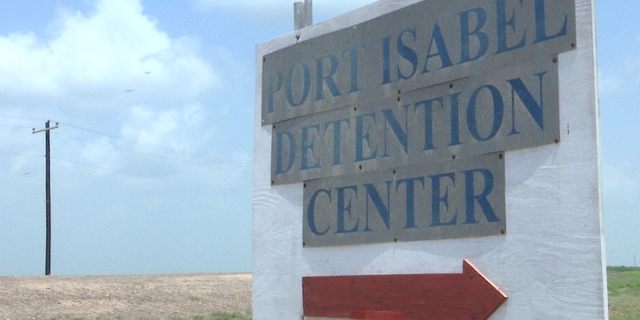 Olivares said the majority of reunifications have happened in the parking lots of facilities such as the Port Isabel Detention Center outside of Brownsville. U.S. District Judge Dana Sabraw, who imposed the deadline, praised the administration's efforts during a status hearing on Tuesday.
"This work has to be highlighted and commended," said Sabraw before criticizing the government for a lack of information about the parents' whereabouts.
However, Olivares and other immigrant advocates called the process chaotic.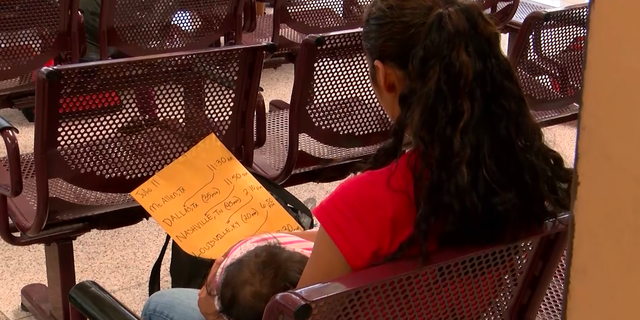 "They're not doing anything beyond reuniting them. So, they're literally reuniting them at the parking lots. From then on, they're on their own. So, it's fallen on non-governmental organizations to get them from literally PIDC to the bus station, get them a fresh pair of clothes, food, some rest," said Olivares.
FIVE PEOPLE CHARGED IN ALLEGED 'SMUGGLING SCHEME', TEXAS OFFICIALS SAY
The families are given immigration forms. They are required to file a change of venue and check in with Immigration and Customs Enforcement about two weeks after reaching their destination. Then, they'll receive a court date as their immigration cases are processed.
"They're still very confused. Without an immigration attorney, it can be very chaotic. So, what we're trying to do is find them pro bono immigration representation at their destination," said Olivares.
In many cases, advocates say families, especially children, also cope with trauma.
"The children they don't want to be away from their mom for five, ten seconds because they get nervous," said Olivares.
"It seems unjust because there are very vulnerable kids," said Edwin Hernandez, a father who illegally crossed the border with his young daughter three days ago.
Obtaining bus tickets may have provided the families with some relief, but advocates say it only signifies the long road ahead.