Michigan couple arrested in Silly String fight at Walmart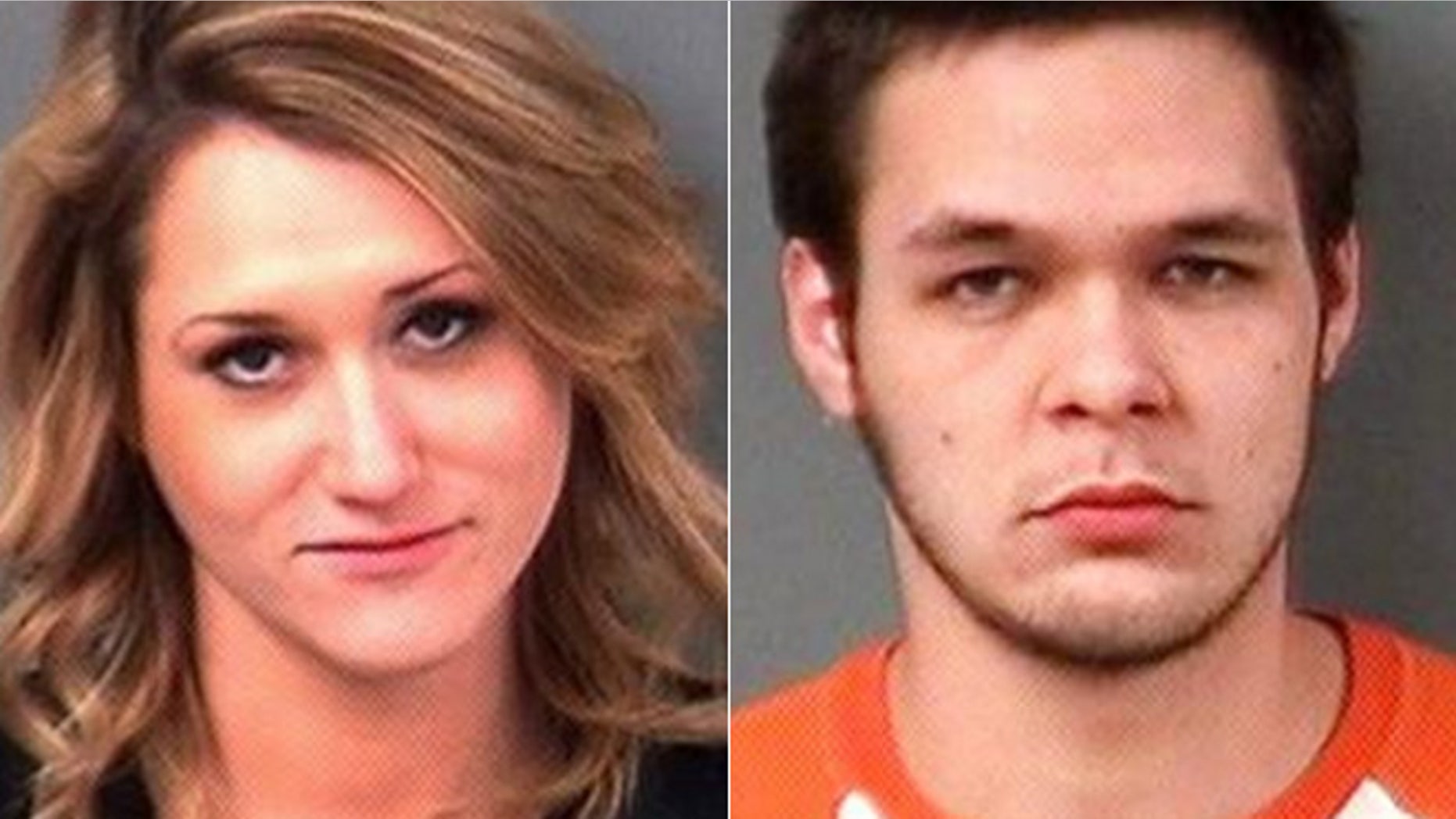 A couple was arrested after allegedly getting into a Silly String fight inside a Michigan Walmart, emptying "multiple" cans across multiple aisles in the store before leaving without paying.
Michigan Live reported that Samantha Christiansen, 26, and Derek Gomez, 24, were free on bond after reportedly facing a misdemeanor charge of third-degree retail fraud.
The report said employees demanded that they pay for the cans before leaving the store, but they refused.
The retail fraud charge is leveled when up to $200 worth of products were stolen. The report points out that Silly String sells for about $3 a can.
"They're certainly old enough to know better," Mason County Sheriff Kim C. Cole told the news site.