Texas executes Mexican citizen convicted of murder, his last words, 'Lord, send me a chariot'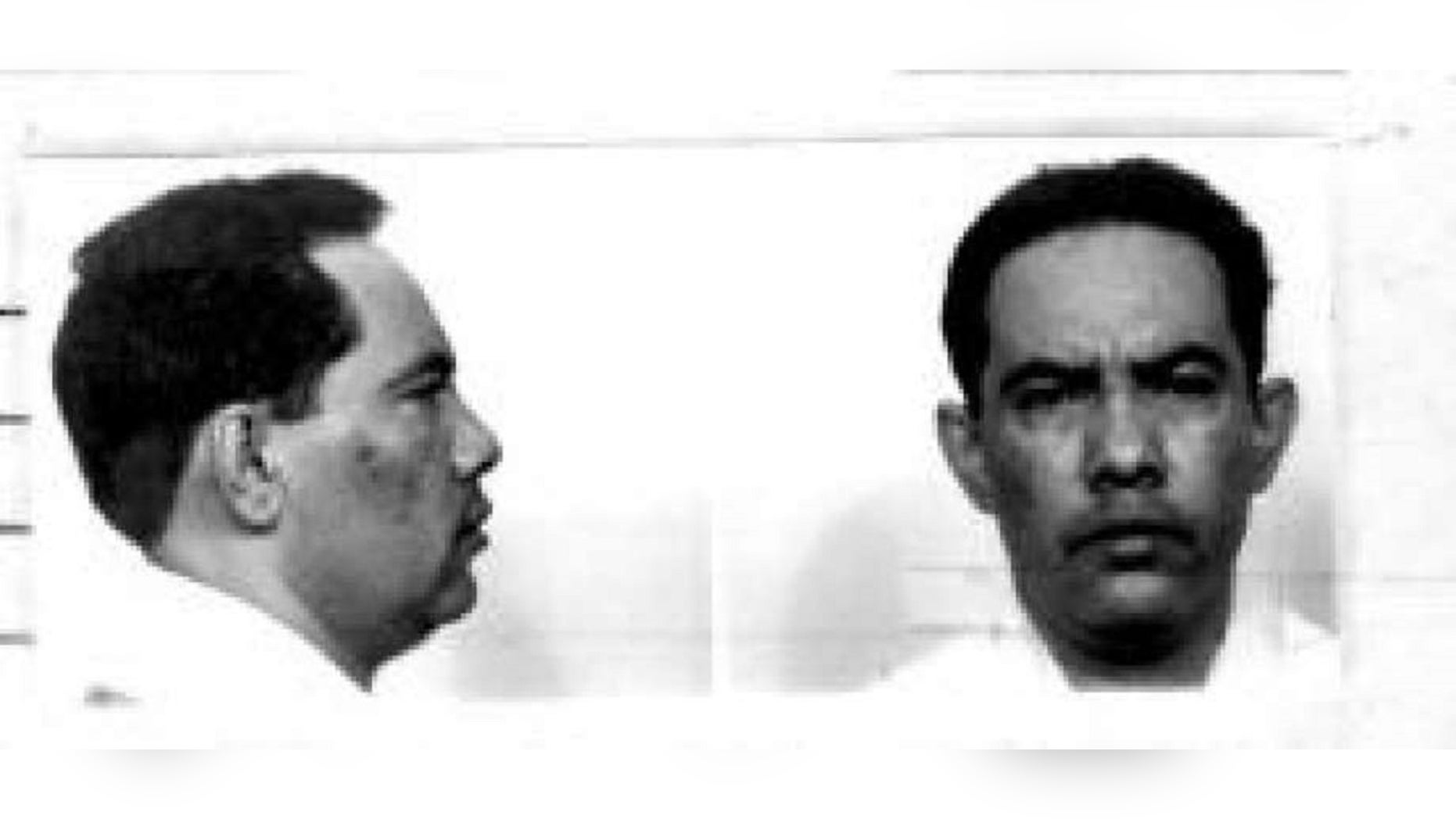 A Mexican citizen on death row in Texas was executed Wednesday night after appeals from the United Nations and Mexican consulate and his last words were, "Lord, send me a chariot. I'm ready."
Robert Moreno Ramos, 64, was convicted for the 1992 deaths of his wife Leticia, 42, daughter Abigail, 7, and son Jonathan, 3, at their home in Progreso, Texas, which is located along the Mexico border. Authorities said Ramos bludgeoned his family members with a sledgehammer and then buried them underneath his home's bathroom floor so he could marry the woman he was having an extramarital affair with at the time.
"I am getting my gold watch that it took the governor 30 years to forge," Ramos said. "Thank you God, Lord send me a chariot. I'm ready."
Ramos thanked the Mexican consulate for assisting with appeals in his case and said he was grateful for "the humane treatment I got in prison in Texas."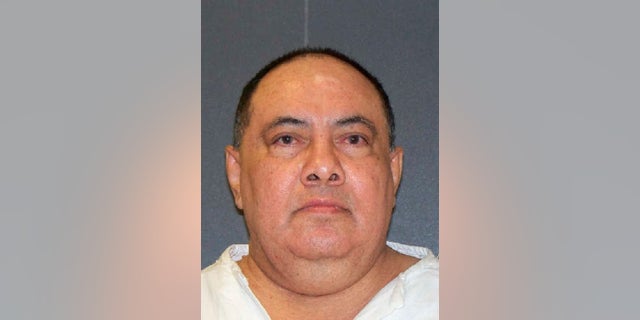 As the lethal dose of the powerful sedative pentobarbital began taking effect, Ramos took a couple of deep breaths, sputtered once and began snoring. Within seconds, all movement stopped. Eleven minutes later, at 9:36 p.m. CST, Ramos was pronounced dead.
"Justice had been delayed in this case for over two decades," the Hidalgo County District Attorney's Office in a statement late Wednesday, according to The Houston Chronicle. "We hope that the sentence brings peace to the family of the victims."
But Ramos, mentally ill and brain damaged, was put to death amid claims of international treaty violations and allegations of poor lawyering, the paper reported.
The United Nations called for a halt to Ramos' execution based on the treaty violations in a statement released Tuesday, according to The Texas Tribune.
Ramos became the 21st inmate put to death this year in the U.S. and the 11th given a lethal injection in Texas, the nation's busiest capital punishment state.
No friends or relatives of Ramos or his victims witnessed the execution.
The Associated Press contributed to this report.