Metro Miami keeps wary eye on mammoth Hurricane Irma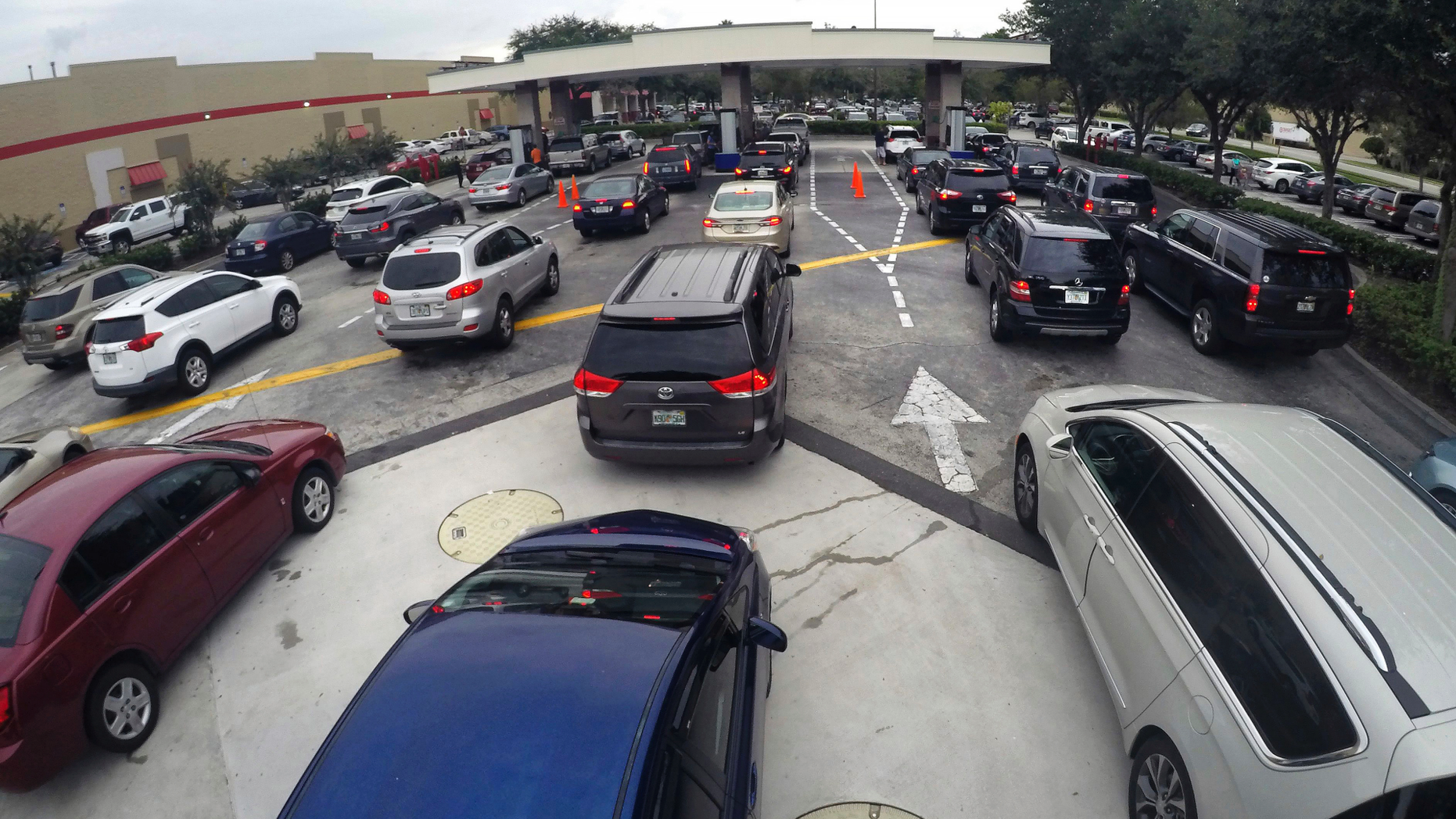 MIAMI – Residents in parts of the Miami metro area are under mandatory orders to leave their homes as Hurricane Irma barrels toward South Florida with potentially catastrophic winds.
Mayors in Miami-Dade and Broward counties issued mandatory evacuation orders starting Thursday morning for barrier islands and low-lying mainland areas in the metro area of 6 million, where forecasters predict the hurricane with winds of 180 mph (290 kph) could strike by early Sunday.
Florida Gov. Rick Scott strongly urges people to evacuate if asked to do so by local officials. The governor also says he expects the state's gas stations to have fuel Thursday, after talking with fuel retailers a day earlier.