Massive swarm of bees escapes in Walmart parking lot, 3 hospitalized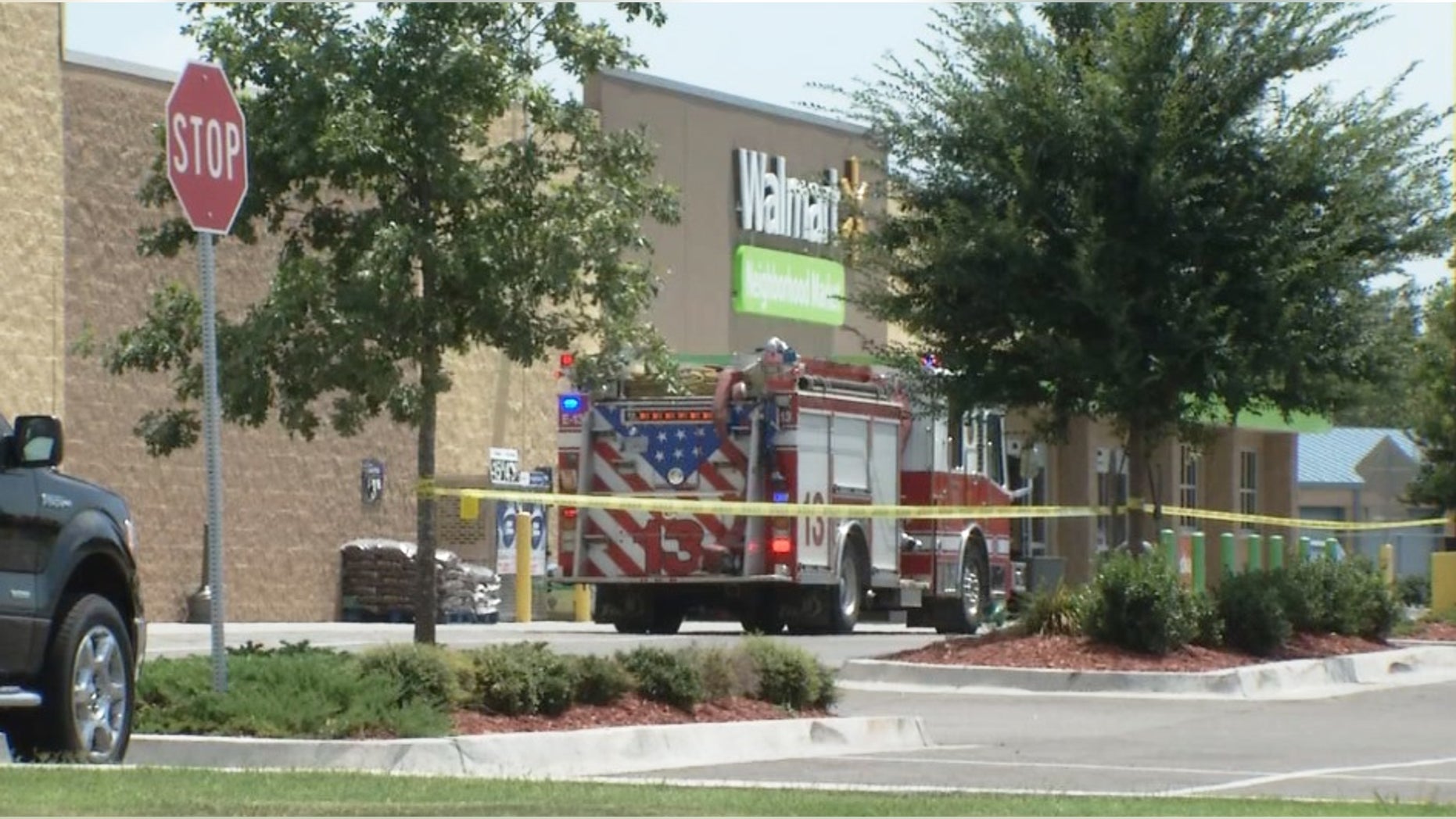 Three people were recovering in a hospital Sunday after thousands of bees escaped in a hive exchange gone wrong in Oklahoma City.
Officials tell Fox 25 a person was selling three hives, each containing more than 10,000 bees, when one was dropped in a Walmart Neighborhood Market parking lot Saturday morning. Thousands of bees swarmed into the air and fire crews rushed to spray water in the area and distract the bees from people nearby.
A call for help was sent on the Central Oklahoma Beekeepers Association Facebook page and Darell Baker was the first beekeeper to arrive.
"I messaged back and said I can be here, there's actually two others that came with us when we arrived there were three hives in the back of a Dodge truck," Baker said, "If bees sting, there's a pheromone that bees put off to come and help."
The Walmart was evacuated for several hours while first responders and beekeepers worked together to keep people safe, and save as many bees as possible.
Officials say the threat to the area is now over.