Massachusetts mystery: Missing woman's husband kills himself, police say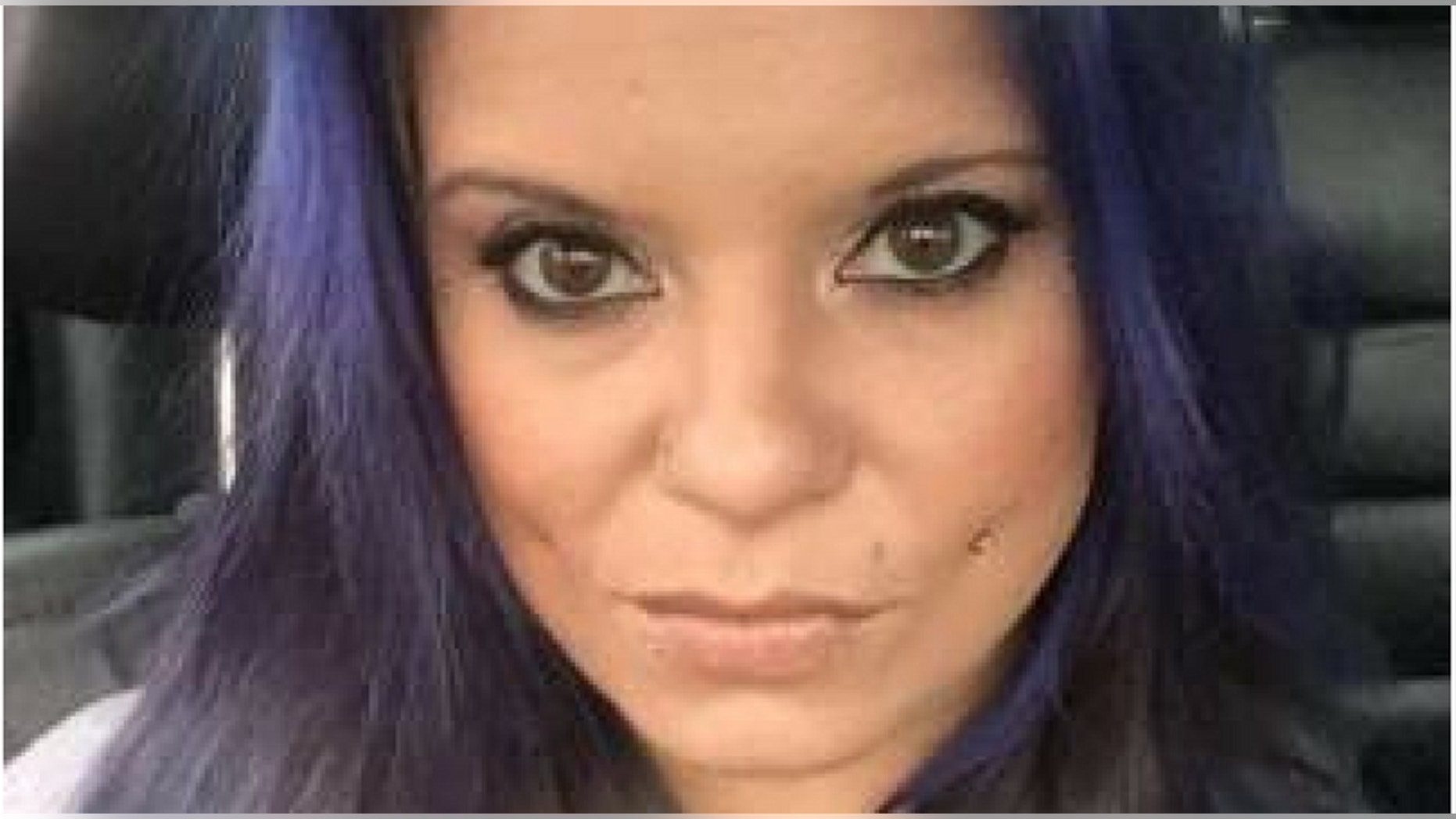 The husband of a missing Massachusetts woman was found dead on Friday in an apparent suicide, police said, deeping the mystery into her disappearance.
JOSEPH JAKUBOWSKI MANHUNT: SCHOOLS ON ALERT AS POLICE STEP UP SEARCH
The body of Charles Reidy, 42, turned up in the garage of his Clarksburg home, according to the Berkshire District Attorney's office. Police were at Reidy's home because a family member had asked them to conduct a well-being check.
Authorities said they believe Reidy killed himself based on "circumstances discovered at the scene," but did not elaborate.
TEXAS DEPUTY'S KILLER COMMITTED SUICIDE THE NEXT DAY, POLICE REVEAL
Reidy's wife, Joanne Ringer, was last seen leaving the couple's home on March 2.
Ringer, 39, was supposed to start a new job as a taxi driver in Easthampton the night she went missing, authorities said. She never showed up to work and her car was found abandoned in Easthampton on March 6.
Reidy told The Berkshire Eagle last month that he believed he was the last person to see her before she went missing. He said his wife got a phone call that morning and left their home to go visit someone, according to The Berkshire Eagle. Reidy became worried when he came back around 1 p.m. and Ringer wasn't there, he said.
Ringer could only use her cellphone when it was connected to WiFi because her phone provider had shut off her service due to an unpaid bill, Reidy told The Berkshire Eagle.
Ringer is about 5 feet 7 inches tall and 130 pounds with piercings on her face and tattoos covering parts of her body, including her right arm, the Berkshire DA's office said.