The driver of a van that transports special needs students to schools in Massachusetts allowed her boyfriend to sell drugs out of vehicle, according to authorities.
Rudencia Montes, 43, a driver for an educational nonprofit for special needs students, was arrested on Friday after an officer witnesses a drug deal involving the van she was driving, Framingham Police told Boston 25 News.
Montes was driving a white minivan that had a school sign on the roof when she turned into a park parking lot and another car pulled up next to the van, police said.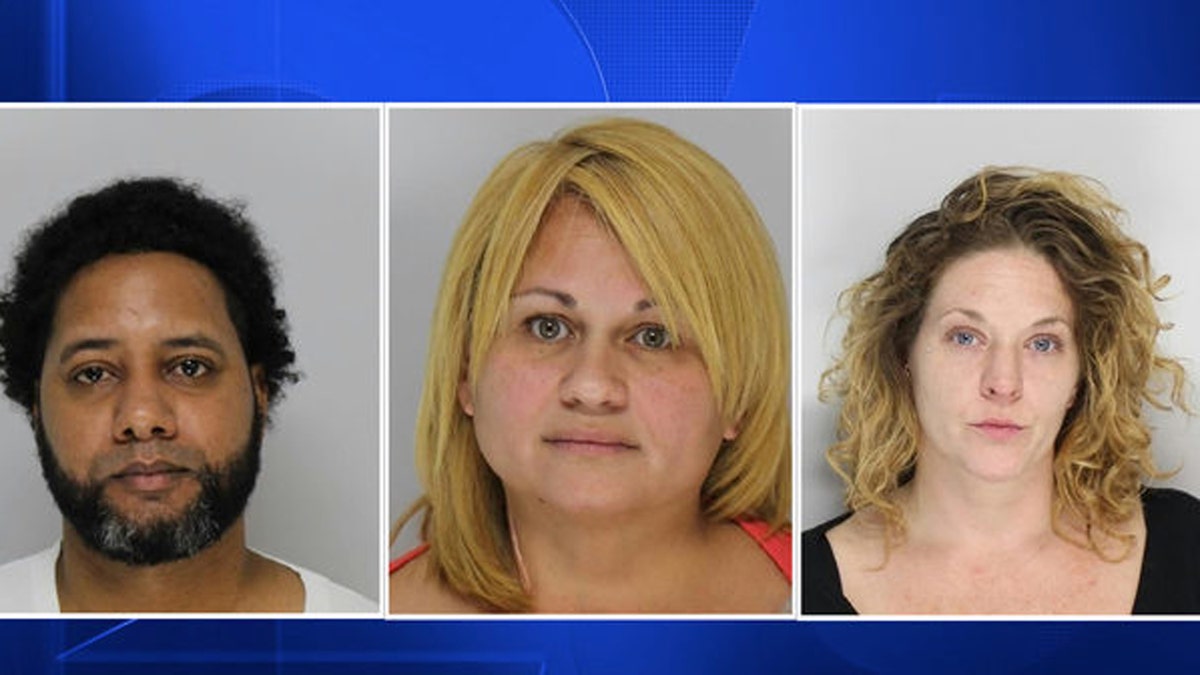 The driver of the car, Corrine Gentile, 33, was seen by an officer completing a drug deal with the passenger of the van, Juan Miranda-Ortiz, 33, Framingham police spokeswoman Patricia Grigas told Boston 25 News.
When police pulled over Gentile, they found an envelope containing two packets of heroin, authorities said. A subsequent traffic stop of Montes revealed an envelope inside the van that matched the one found earlier in Gentile's car, according to police.
Montes and Miranda-Ortiz were charged with distributing heroin, conspiracy to violate the state's drug laws and a park zone violation, while Gentile was charged with possession of heroin and conspiracy to commit a crime.
The educational nonprofit Montes drove for, Accept Education Collaborative, said it fired the 43-year-old after her arrest Friday. A spokesperson said no students were present or involved in the alleged drug deal.
"We take these matters very seriously. The safety of our students is our No. 1 concern," Executive Director Marcia Berkowitz told Boston 25 News in a statement.
At a court appearance on Monday, Montes was held on $5,000 bail; Miranda-Ortiz was held on $25,000 bail; and Gentile was released on $200 bail.
The Associated Press contributed to this report.