Maryland teacher charged with having sex with student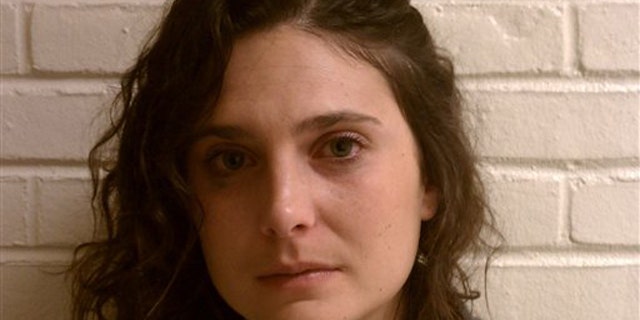 A Pennsylvania woman has been charged with having sex with a student at the Maryland school where she taught.
Montgomery County police say Ashley Jean Campbell of Cochranville, Pa., was arrested Thursday.
The 27-year-old Campbell, who taught at Montrose Christian School in Rockville, is charged with two counts each of sexual abuse of a minor and a fourth-degree sex offense.
Police say the abuse of the 16-year-old student lasted from the fall of 2010 through last month.
School officials contacted police last week upon receiving an anonymous tip.
A phone listing for Campbell could not immediately be found. It wasn't clear if she had a lawyer.
The school said in a statement that Campbell no longer works there and that none of the incidents took place on campus.