Maryland newspaper shooting suspect indicted on 23 charges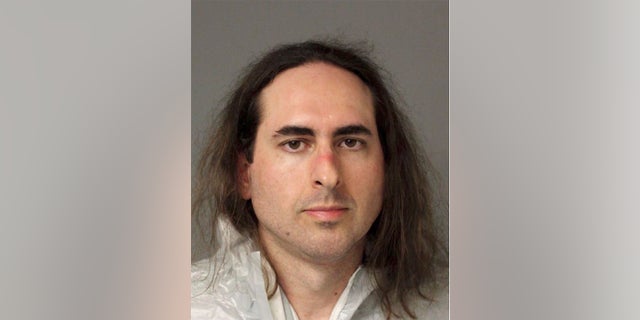 The suspect who allegedly killed five people in last month's mass shooting at a Maryland newspaper office was indicted by a grand jury Friday on 23 charges, a prosecutor said.
Jarrod Ramos, 38, of Laurel, was indicted on five counts of first-degree murder in connection with the deaths of five employees of the Capital Gazette in Annapolis, according to a news release.
Ramos also now faces charges of attempted murder, assault and gun crimes related to the June 28 attack. He is scheduled to appear July 30 in Circuit Court, according to online court records.
If convicted, Ramos faces life in prison, the Baltimore Sun reported.
County police responding to the scene arrested Ramos in the newsroom. They said he blocked an exit and then used a shotgun to blast his way through the entrance.
The paper had written about Ramos pleading guilty to harassing a former high school classmate in 2011, and Ramos unsuccessfully sued the writer and the newspaper's publisher for defamation.
The new attempted murder charge alleges Ramos tried to kill photographer Paul Gillespie. Gillespie told the Sun this week he believes Ramos fired at him as he fled the newsroom.
"When I ran, I didn't look back, but I did hear him chase me," Gillespie told the paper. "I did hear a gunshot. I did feel a breeze blow past my right side."
The grand jury also indicted Ramos on six counts of assault of Gillespie and five other people in the newsroom that day. Ramos also faces 11 charges of using of a firearm in commission of a crime of violence.
The Associated Press contributed to this report.