Manhunt for 'extremely dangerous' triple-murder suspect who broke out of Mississippi jail
NEWYou can now listen to Fox News articles!
A multi-state manhunt was underway across the South on Monday for an accused killer -- linked to three murders -- who escaped from a northern Mississippi jail early Sunday, officials said.
Antoine Adams, 27, escaped from the Marshall County Jail by pushing open a plexiglass window, squeezing through the frame and crawling underneath a fence, according to the sheriff's department.
"He went under a fence that surrounds the perimeter that was not covered by the razor wire," Major Kelly McMillan with the Marshall County Sheriff's Office told FOX 13 Memphis.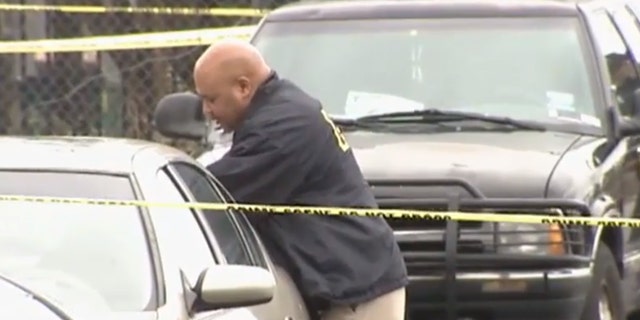 The escape happened just one day before the facility was supposed to undergo major security upgrades, according to McMillen.
"We were in the process of securing the jail and equipping the jail a lot better than it is now," he told FOX13. "And that construction was supposed to begin in the morning."
Adams had been captured in August by the U.S. Marshals in Texas, according to WMC, and is accused of killing one person in Marshall County and two others in Memphis.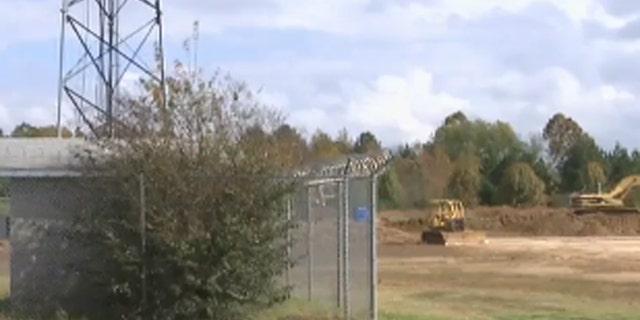 "Considering the circumstances surrounding the other cases here and as well as in Memphis, we consider this guy very dangerous," McMillen said.
Marshall County Sheriff Kenny Dickerson told WMC he believes Adams may be hiding in Memphis, where he grew up.
"I would guess that he went back toward Memphis and I would say the people in that particular area should be more concerned about his presence than local people particularly because it's much more populated, it would be harder to spot," Dickerson told the television station.
Adams has a tattoo on the left side of his neck and was last seen wearing all white thermals.
The 27-year-old also had a gold grill over his front teeth, but it's likely he's removed the jewelry, according to police.