Man wanted for murder in Mexico arrested in South Carolina, in US illegally: officials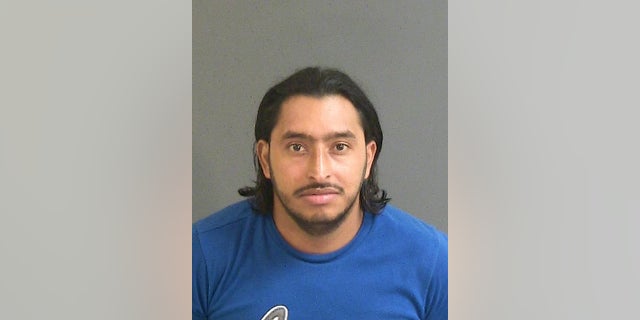 A man wanted for murder in Mexico reportedly was taken into custody on Wednesday in South Carolina after being in the U.S. illegally.
Jorge Cruz-Antonio, 31, was taken into custody by U.S. Marshals with the Operation Intercept Task Force in North Charleston, The Post and Courier reported.
Cruz-Antonio was reportedly wanted for murder and grand theft auto in Mexicali, Baja California.
Authorities said that a hit on a Honda vehicle with a Virginia license plate associated with the suspect led them to an apartment complex. U.S. Marshals, along with other agencies, approached Cruz-Antonio, but he fled on foot. He was caught a short time later.
Online Charleston County jail records indicate Cruz-Antonio is being held by Immigration and Customs Enforcement (ICE) for illegal entry into the U.S.