Man shot in head on Facebook Live as friends played with guns, cops say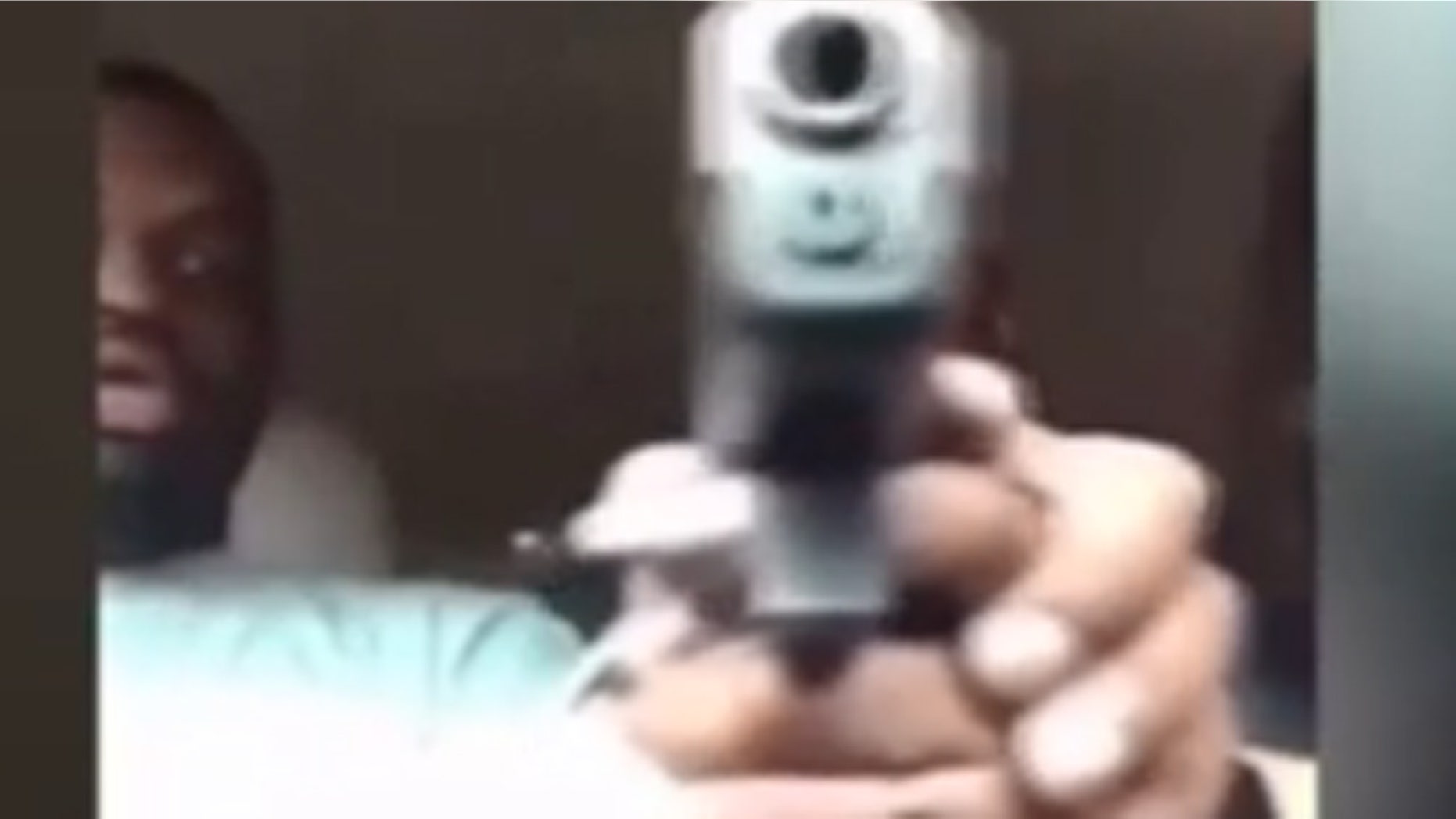 A Houston man is on life support after he was reportedly shot in the head on Easter while sitting inside a car at a gas station as his friends were playing with two handguns.
Houston police told Click2Houston that the victim, Devyn Holmes, 26, was shot at 2:30 a.m. in a parking lot at a Valero gas station. The video of the incident was posted on Facebook.
Holmes could reportedly be heard in the video telling the woman holding a handgun that she was making him nervous. A moment later, the gun goes off and Holmes could be seen slumped over in the passenger's seat. The two other people in the car exit the vehicle.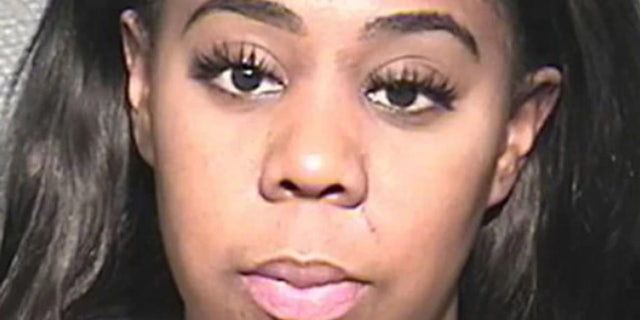 Cassandra Damper, 25, was reportedly arrested after she allegedly attempted to wipe off gun residue from her hands. She allegedly told authorities that she was not aware the gun was loaded when it fired.
The second man in the video was not charged.
Holmes is listed in critical condition at Ben Taub Hospital.