Man Sets House on Fire After Eviction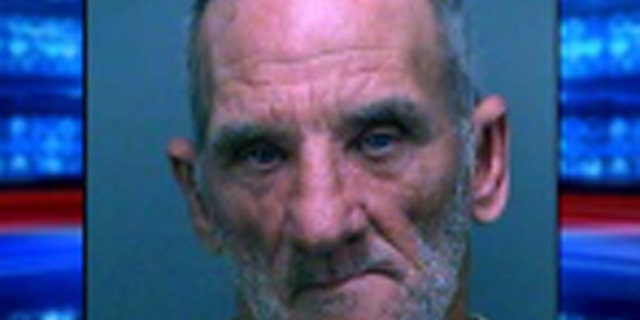 ST. PETERSBURG – A Florida man was arrested for arson on Tuesday after authorities found that he had set a home on fire.
Deputies later learned that David Conley, 55, had been evicted from the home just days earlier, according to MyFoxTampaBay.com.
Witnesses reportedly saw Conley pouring an accelerant on the home and later lighting it.
Deputies say he lit the back bedroom on fire before leaving the area.
No injuries were reported and no one was in the home.