Man once convicted in child's death accused of killing another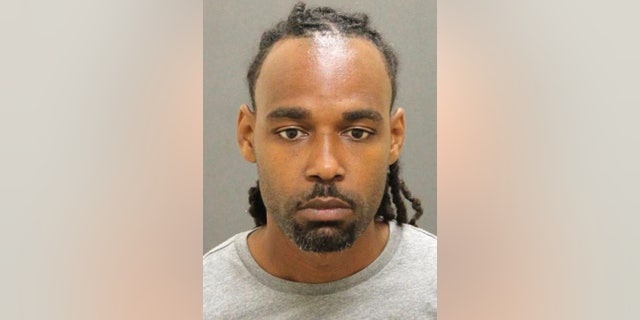 A Maryland man who already served nearly three years in prison for beating his 7-month old son to death in December 2012 has again been charged with killing a toddler.
Francois Browne, 35, of Baltimore, Maryland, was charged Saturday in the death of 18-month-old Zaray Gary, who died last week. Examiners found that Gary, the son of Browne's girlfriend, had a broken clavicle and internal injuries.
"This guy should still be in jail," Dr. Dylan Stewart, director of pediatric trauma at John Hopkins Hospital, told the Baltimore Sun. "The penalties are far too lenient."
Browne's son, Kendall Browne, was hospitalized on New Year's Eve in 2012 with bleeding in his brain. He reportedly told police he was alone with his son the night the boy was hospitalized
Browne was convicted of child abuse resulting in death and sentenced to 15 years in prison with all but four years suspended. He served two years and 11 months and was released in December 2015.
On July 18, police found 18-month-old Gray injured in a home in the West Forest Part neighborhood of Northwest Baltimore. Police wrote in charging documents that Browne had taken the toddler and two other children to a playground earlier in the day.
Once they returned home, the toddler reportedly started throwing up.
Police said Browne told them he was alone with the boy when he heard him moaning. Later that night the child stopped breathing.
The child was taken to Sinai Hospital where he was pronounced dead a short time later.
Doctors found bruises on the boy's face, chin, neck and mouth. His clavicle was also broken, the Baltimore Sun reported.
Police said doctors also found tears in his bowels, "likely caused by multiple blows to the abdomen."
Browne was taken into custody on July 20 and charged him with first-degree murder.