Man faces attempted murder charge after girl thrown in lake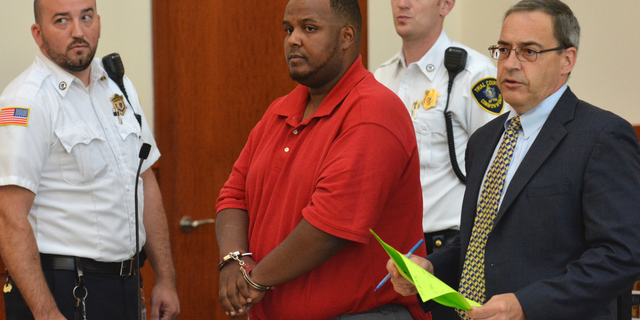 WORCESTER, Mass. – A man accused of kidnapping a 7-year-old girl and throwing her off a bridge into a Massachusetts lake now faces an upgraded charge of attempted murder.
A state judge in Worcester on Thursday set bail at $1 million for Joshua Hubert after a warrant alleging the new charge was issued. Prosecutors and the defense agreed on the bail amount.
The 35-year-old Hubert was originally charged with kidnapping.
Authorities say Hubert is a family friend who took the girl from her grandparents' Worcester home Sunday morning, choked her and threw her off the Interstate 290 overpass into Lake Quinsigamond (kwin-SIG'-uh-mund). She swam about 100 yards (91 meters) to shore and knocked on the door of a waterfront home in Shrewsbury at 4 a.m.
Hubert's lawyer says his client maintains his innocence.