Man Arrested in Philadelphia Strangling Deaths Reportedly Has No Record of Violence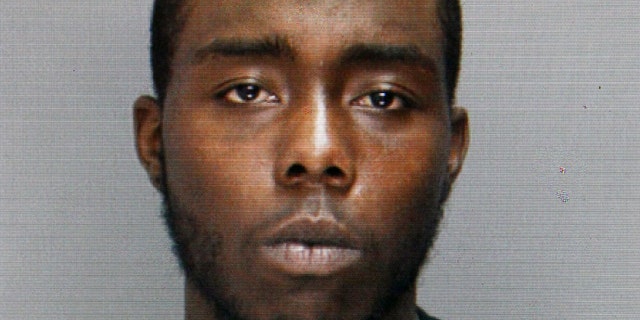 NEWYou can now listen to Fox News articles!
PHILADELPHIA – A prison official says a man arrested in a series of strangling deaths in Philadelphia has no record of violent crime.
Bob Eskind, a spokesman for the Philadelphia prison system, said Tuesday that 22-year-old Antonio Rodriguez was jailed on drug charges June 5 and released on bail Aug. 19. He says Rodriguez pleaded guilty Oct. 21 in that case but was immediately paroled and given one year of probation.
Rodriguez was arrested Monday after being linked by DNA to the sexual assaults and strangling deaths of three women in the city's Kensington section. He has not been charged in the killings.
THIS IS A BREAKING NEWS UPDATE. Check back soon for further information. AP's earlier story is below.
PHILADELPHIA (AP) — State police say a case backlog and needed computer upgrades delayed DNA tests that eventually linked a man to three stranglings in Philadelphia.
Antonio Rodriguez was arrested Monday in the deaths of three women in the city's Kensington section late last year. The arrest on an unrelated bench warrant came hours after police announced a DNA match. Rodriguez has not yet been charged.
Maj. Kenneth F. Hill, director of the state police Bureau of Forensic Services, says tests were delayed by a backlog in the system and the need for computer upgrades in the testing database.
A Philadelphia police spokesman says the 22-year-old Rodriguez had been jailed between June 5 and Aug. 19 on a narcotics charge.