Man arrested in New Orleans park shooting has charges dropped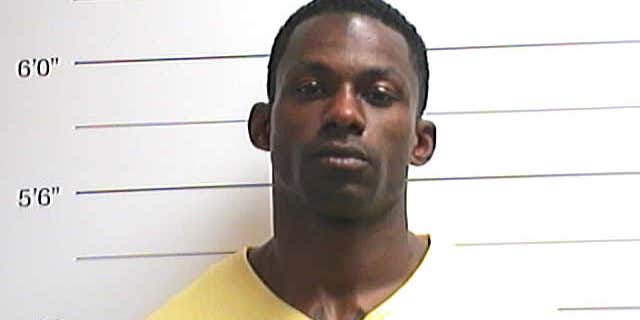 New Orleans prosecutors have dropped 17 counts of attempted murder against Joseph "Moe" Allen, the first man police named as a suspect in a park shooting that left 17 people wounded last month.
New Orleans Police Superintendent Michael Harrison says police had initially identified Allen as a suspect based on testimony from one witness and later obtained an arrest warrant. NOLA.com/The Times-Picayune reports that prosecutors decided to drop the case after receiving video showing Allen was in Texas at the time of the shooting.
Allen's mother has maintained that her 32-year-old son was with his pregnant wife shopping in Texas on Nov. 22, when multiple gunman opened fire at Bunny Friend Park in New Orleans.
Police say they've since identified seven suspects, and three remain at large.