Mall Santa loses job for telling girl Hillary Clinton on naughty list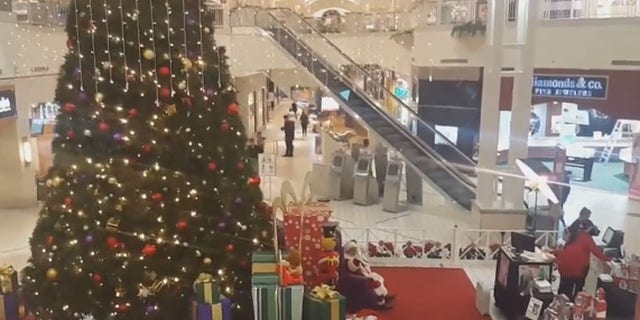 A shopping mall Santa Claus in Florida is out of a job for telling a 10-year-old girl that Hillary Clinton was on his "naughty list."
WKMG-TV in Orlando reported Friday that the Santa was relieved of his duties at the Seminole Town Center in Sanford after the girl's mother complained.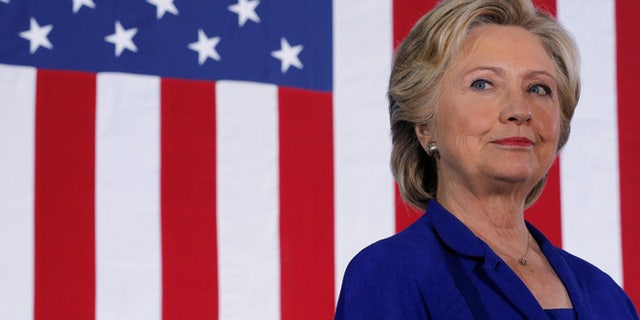 'DON'T TELL ME': GEORGIA MAN DELIBERATELY STAYS IN THE DARK ON ELECTION RESULTS
The mom told mall management she brought two of her children to see Santa Tuesday night, the station reported. As her daughter was sitting in Santa's lap, he told her she was on his "nice list" and then asked her if she knew who was on his "naughty list."
The mother said when her daughter asked who, Santa said "Hillary Clinton" and laughed.
The station reported that the woman wrote about the encounter in a Facebook post, which noted that Clinton was the only person on his naughty list. The woman also wrote that her daughter supported Clinton in the presidential election, as she did.
A spokesman for Santa's employer in Colorado, Noerr Programs, told the station that the Santa in question, who was not named, thought it was a joke but when the mother called to complain, he was replaced. Spokesman Charlie Russell said Noerr sent the woman an apology.
Russell also said the Santa was sent to counseling in human resources. He didn't know if the Santa would be returning.