Maine sheriff's corporal was involved in arrest of suspected cop killer's girlfriend, report says
Authorities involved in the desperate dragnet for a Maine cop killer may now know the accused murderer's motive, as it's emerged the slain officer was involved in arresting the suspect's girlfriend just days before the deadly shooting.
Somerset County Sheriff's Cpl. Eugene Cole, 62, was shot and killed on U.S. Route 2 in Norridgewock – the first Maine police officer to be killed in a shooting in almost 30 years.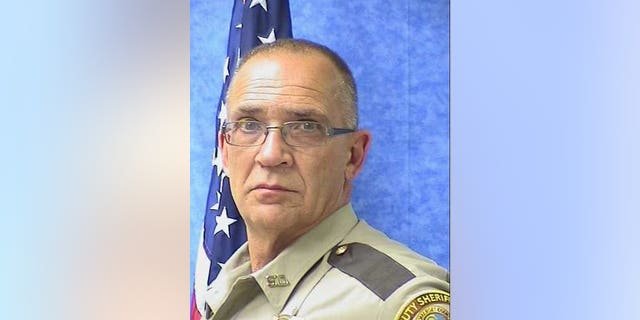 John Williams, 29, was identified as the suspect soon after the shooting. Williams allegedly stole Cole's cruiser and then robbed a convenience store, officials said. After fleeing the store, Williams reportedly abandoned the vehicle. Police believe Williams to be "armed and dangerous."
Kristina Pomerleau, 32, of Norridgewock, was arrested Saturday on unlawful furnishing of scheduled drugs, possession of scheduled drugs, operating after suspension and possession of a suspended license charges, police said. Authorities confirmed Thursday she was in a relationship with Williams, according to the Portland Press Herald.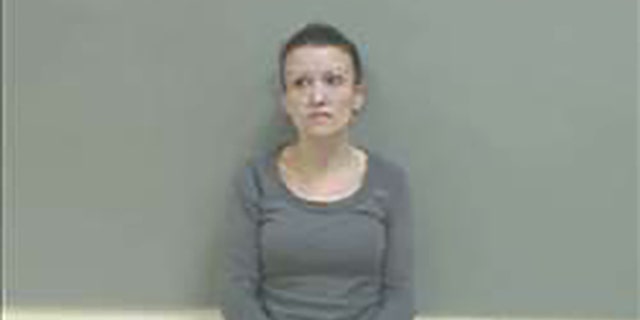 Cole was listed as a responding officer in Pomerleau's arrest, the newspaper reported. Deputy Isaac Wacome and Detective Lt. Carlo Gottardi responded as well.
Williams was upset at Pomerleau's arrest and was concerned about an upcoming hearing in Massachusetts on his own arrest last month for firearm and other driving-related charges, Chris Shulenski, a friend of Williams, told the Press Herald on Thursday.
Somerset County Sheriff Dale Lancaster urged Williams to "turn yourself in" and "surrender peacefully."
The FBI and Maine authorities offered a $20,000 reward for information leading to Williams' arrest.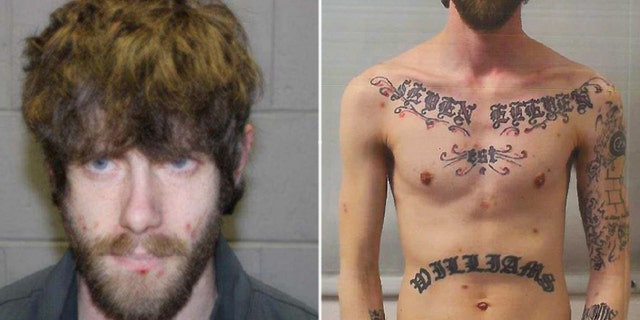 State Police Lt. Col. John Cote added authorities believe Williams "remains somewhat contained in the immediate area" but the FBI bulletin was issued nationwide because they need to consider "the slim possibility that he may have been able to get out of the area."
Authorities described Williams as being 5-foot-6, 120 pounds and having blue eyes and brown hair.
The Associated Press contributed to this report.