'Mad Pooper' copycat makes 'vile' mess in driveway, Arkansas woman says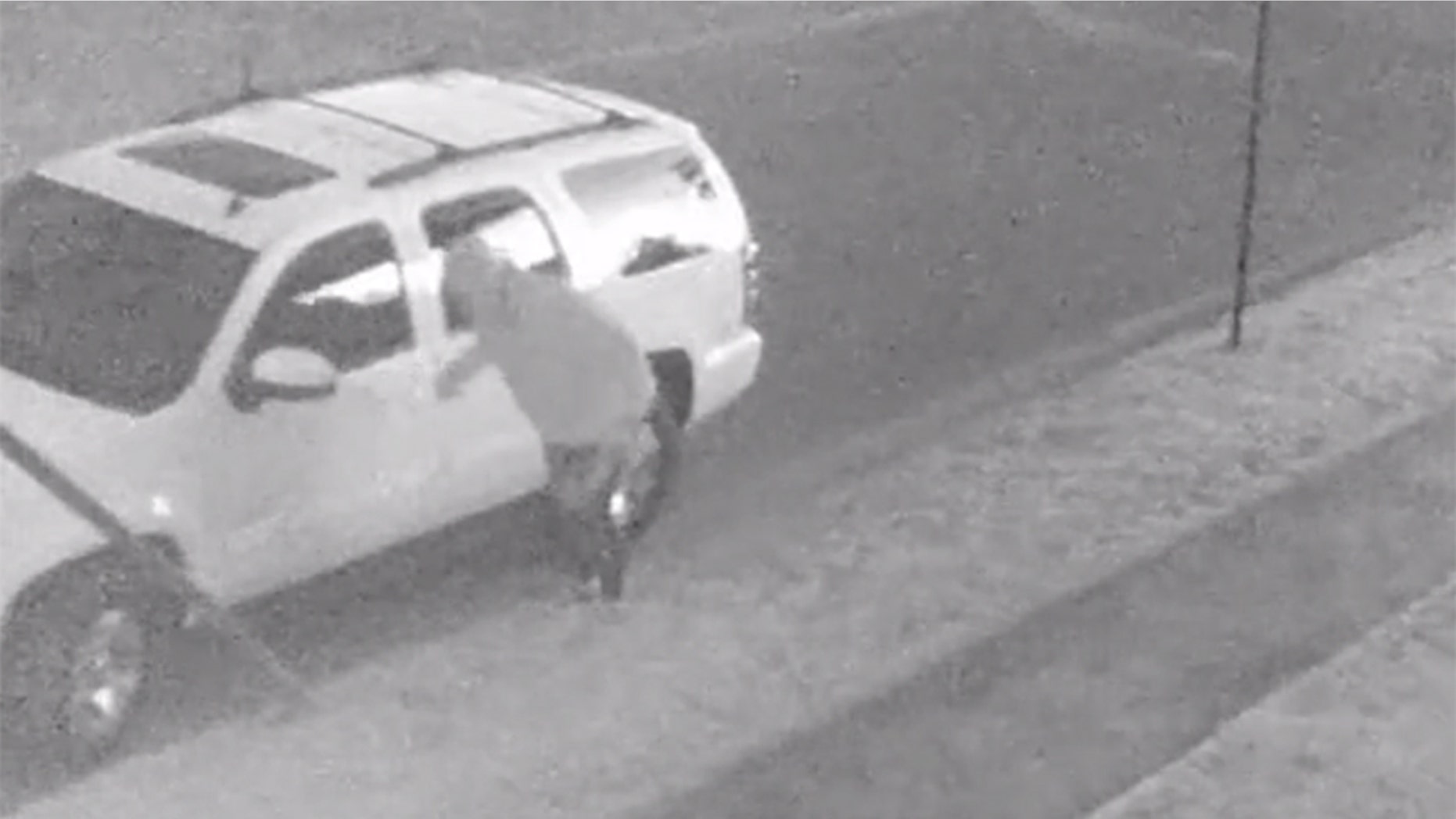 An Arkansas woman is on the lookout for a jogger caught on surveillance video last week defecating in her driveway.
Tiffany Mattzela told FOX 16 she was heading out to breakfast on Dec. 30 when she was shocked to find something outside her vehicle.
"I came around to get in the passenger side of the vehicle, and I noticed a huge pile of feces," Mattzela said.
The Little Rock resident thought a big dog and an irresponsible owner were to blame for the mess, but a check of a surveillance camera showed a canine wasn't the perpetrator.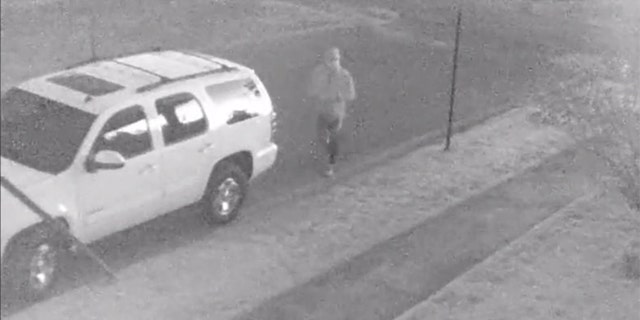 "When we did, we found it was not a dog," she told FOX 16. "It was a person who had been jogging down the street, ran up between our two cars, defecated, and ran away."
The case is similar to that of a jogger in Colorado dubbed the "Mad
Pooper," who gained viral fame in September after allegedly defecating on a family's lawn for weeks.
Mattzela went along with her business, but on Wednesday was shocked to find as she reached for the handle of her car door she grabbed onto a very soiled piece of paper towel tucked into it.
POLICE SEEK 'MAD POOPER' WOMAN JOGGER WHO'S DEFECATING SHAMELESSLY ON PEOPLE'S FRONT LAWNS
"I mean, it was vile," she said.
Surveillance footage shows the same jogger defecating again in her driveway, and Mattzela said a number of her neighbors have also reported similar issues.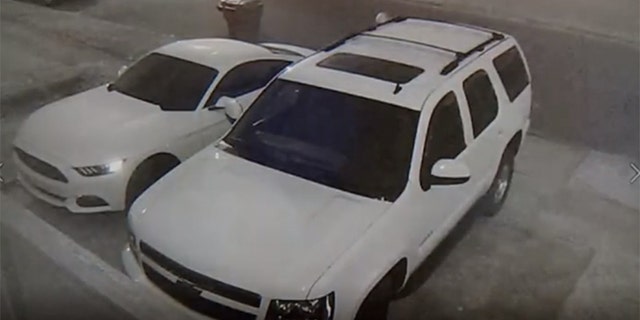 "The neighborhood's calling him the S--- Bandit," she told FOX 16.
Now stopping the jogger has become her priority, and Mattzela has filed a criminal mischief report with Little Rock Police.
"I hope they find him," she said. "And I hope he finds some help."